SERVICING BOTH COMMERCIAL AND RESIDENTIAL STORAGE SYSTEMS WITH PRODUCT QUALITY, CUSTOMER SERVICE AND PRICE ALL IN MIND.
Racking Melbourne
With over 100 years of industry experience servicing various customers including large established businesses and smaller jobs of all shapes and sizes, the ABRSS team have the capability and skill set for any storage solution and challenge!
ABRSS (All Brands Racking and Shelving Solutions) experienced team brings the best of what industry has to offer to all customers at an affordable price.
Supplying both commercial and residential storage systems, with product quality, customer service and price all front of mind. We supply new and used pallet racking, long span shelving, cantilever and drive in racking business owners require for their warehouses, and the shelving and storage solutions homeowners require for their garage or home workshop.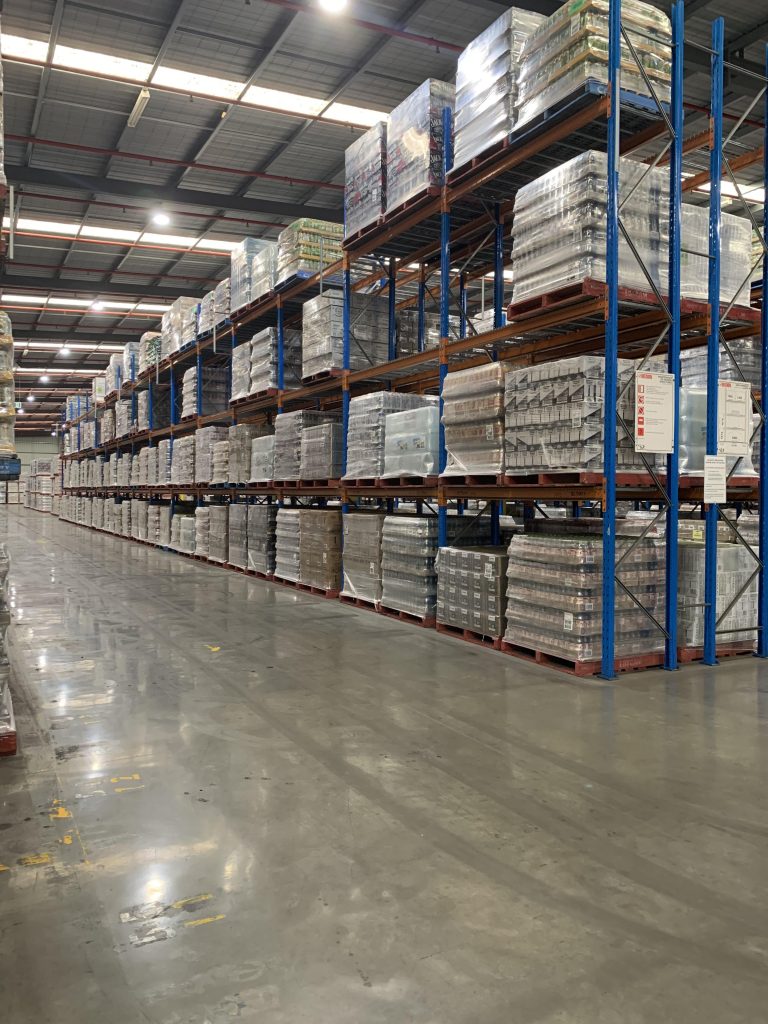 Finding the perfect storage solution with ABRSS couldn't be easier.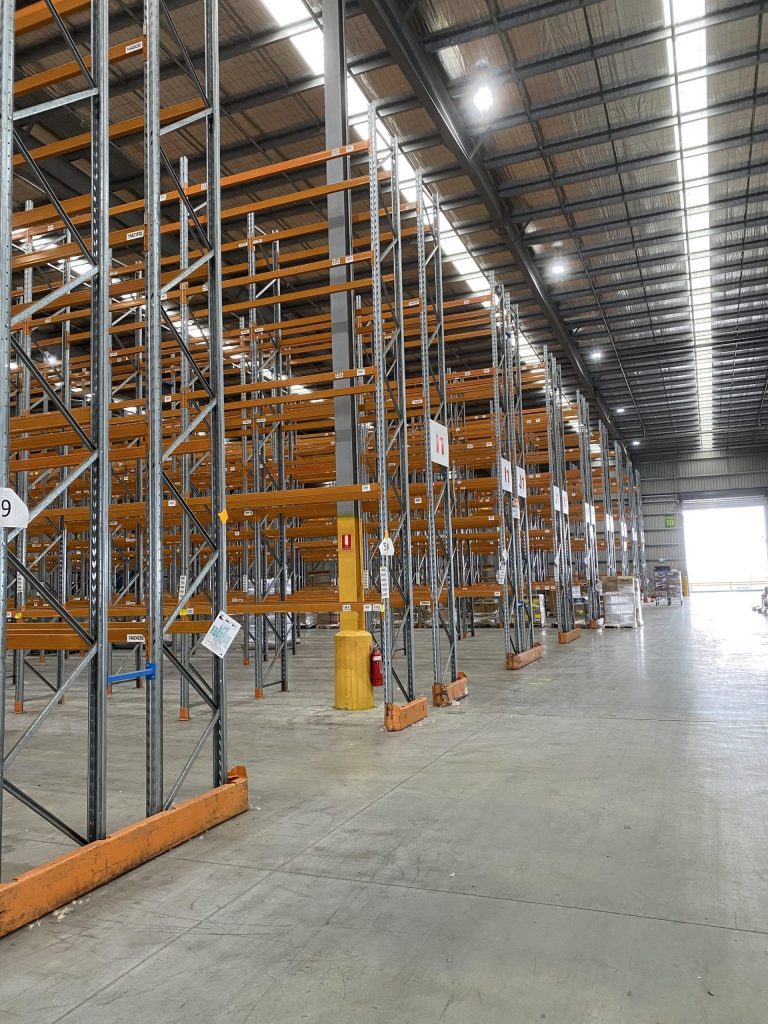 Pallet Racking Melbourne
Supplying, designing and installing the pallet racking businesses require for versatile storage solutions, the ABRSS team draw on decades of industry experience and are always happy to discuss your custom requirements for a better solution.
You have every right to expect a quality solution at a great price, and that is exactly what we supply. We are safety standard compliant, with all of our products and installations meeting the AS 4084-2012 steel storage racking requirements, we also offer safety audits to ensure your existing warehouse racking solutions are also safety standard compliant.
We take your safety seriously and can advise on warehouse layouts that increase efficiency, as well as supplying the safety barriers and warehouse line marking that you need for better traffic flow and a safer workplace.
Would you like to speak to the experts in long span shelving, raised storage and pallet racking?