Are you looking for a better storage and shelving solution for your commercial or industrial facility?
When it comes to the best industrial shelving and pallet racking, Boronia businesses can rely on ABRSS. Working in the industry for more than 45 years, we specialise in providing racking solutions at a price you can afford.
ABRSS won't just sell you the best pallet racking and industrial shelving in Boronia. Our specialists are happy to make recommendations on the best design, product and solution for your needs, preparing your business for sustainable long-term growth.
Perfect for commercial and industrial warehouses, ABRSS can also provide and install long span shelving for your home garage.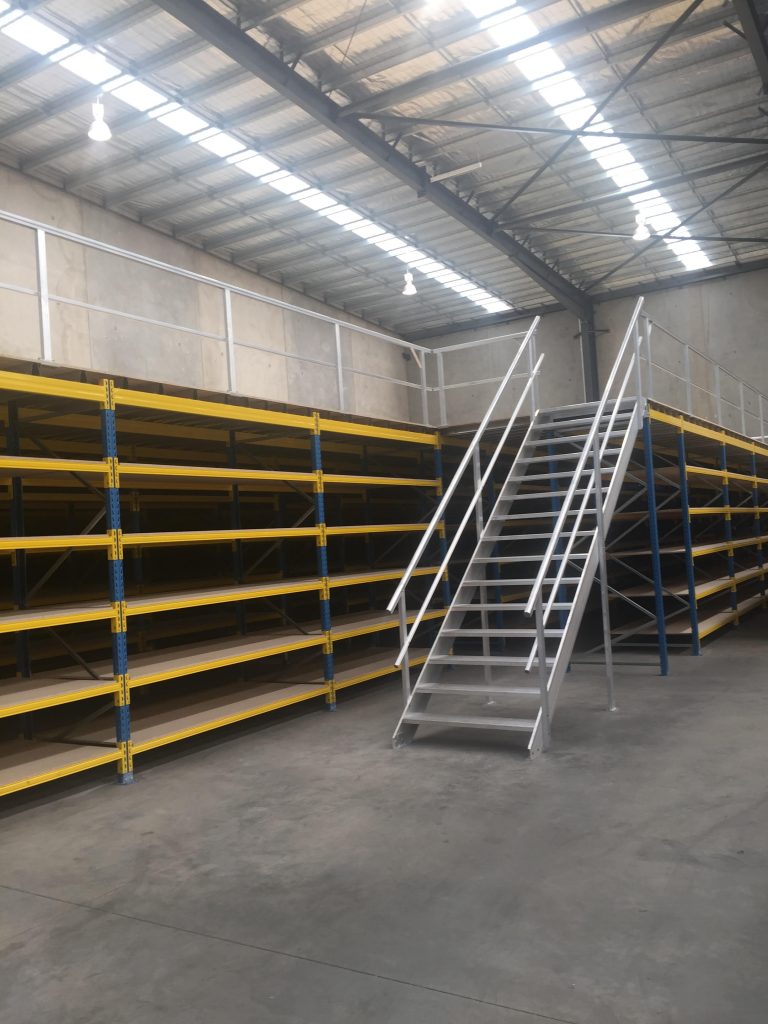 Finding the perfect storage solution with ABRSS couldn't be easier.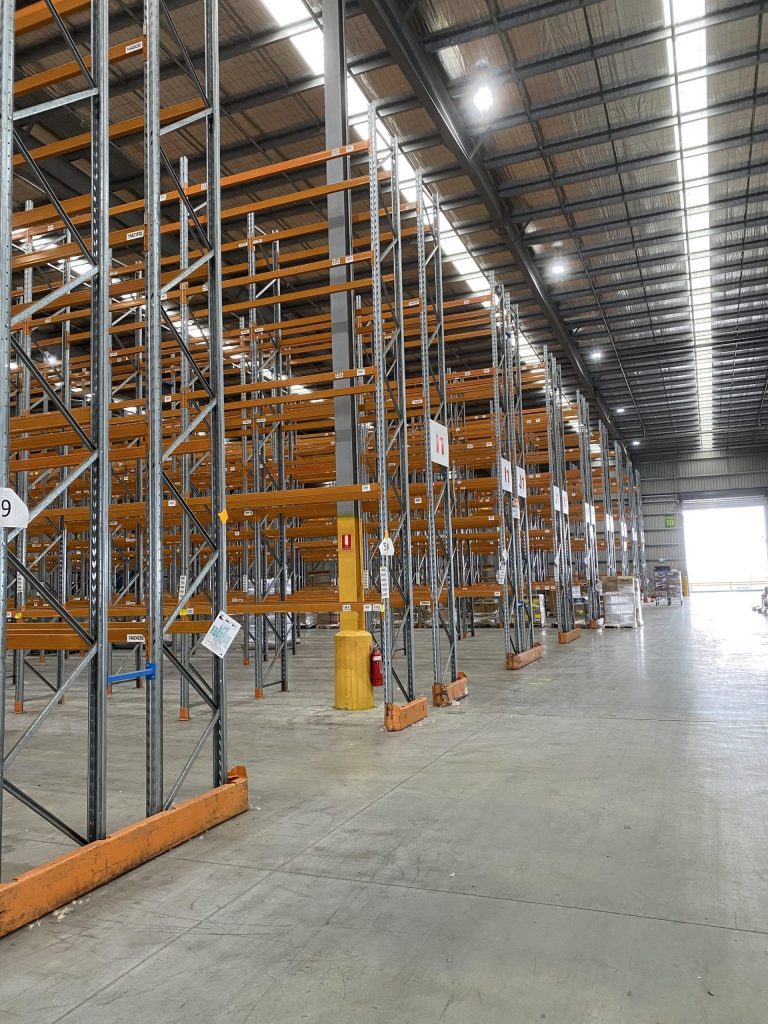 Pallet Racking and Industrial Shelving Boronia
Transform your next business expense into a true asset for your organisation. Choose the products and services from ABRSS and enjoy superior results for years to come:
Products 
New & used pallet racking
Drive-in racking
Long span shelving
RUT shelving
Cantilever racking
Mezzanine floors
Safety barriers
Raised storage areas
Services

Warehouse relocation services
Rack inspections & audits
Warehouse make goods
End of lease clean ups
Supply, design and installation of new and used materials
Get a FREE quote on any of our products and services today! As industry leaders, we guarantee that the materials we use and the installations we complete are certified to AS 4084-2012. This ensures that an ABRSS solution is a solution you can count on.
Give us a call today on 03 9762 9555 or visit our contact page for more ways to get in touch!
Areas We Serve