If you want to elevate your warehousing operations to the next level, don't just choose a team that will provide you with pallet racking and industrial shelving. Instead, talk to the experts who will give you the tools you need to develop and expand your business.
At ABRSS, we see ourselves as an extension of your organisation. As well as providing the best industrial shelving and pallet racking in Rowville, we will consult closely with you to improve your operations. Through insightful product and design recommendations, ABRSS will take your storage expenses and transform them into business assets!
Our team specialises in the design, supply and installation of new and used materials, including racking and industrial shelving. Rowville businesses and individuals who choose our services can rest assured that they're fully certified to meet industry standards (AS 4084-2012).
With 45 years of experience, ABRSS can enhance storage set-ups of all shapes and sizes. You can come to us for long span shelving for your garage or a complete Cantilever racking set-up for your industrial warehouse.
We are proud to provide free, competitive quotes on our supply, design and installation services, and we also offer a range of additional solutions for warehouses.
Give us a call today and see what ABRSS can offer you that the others can't.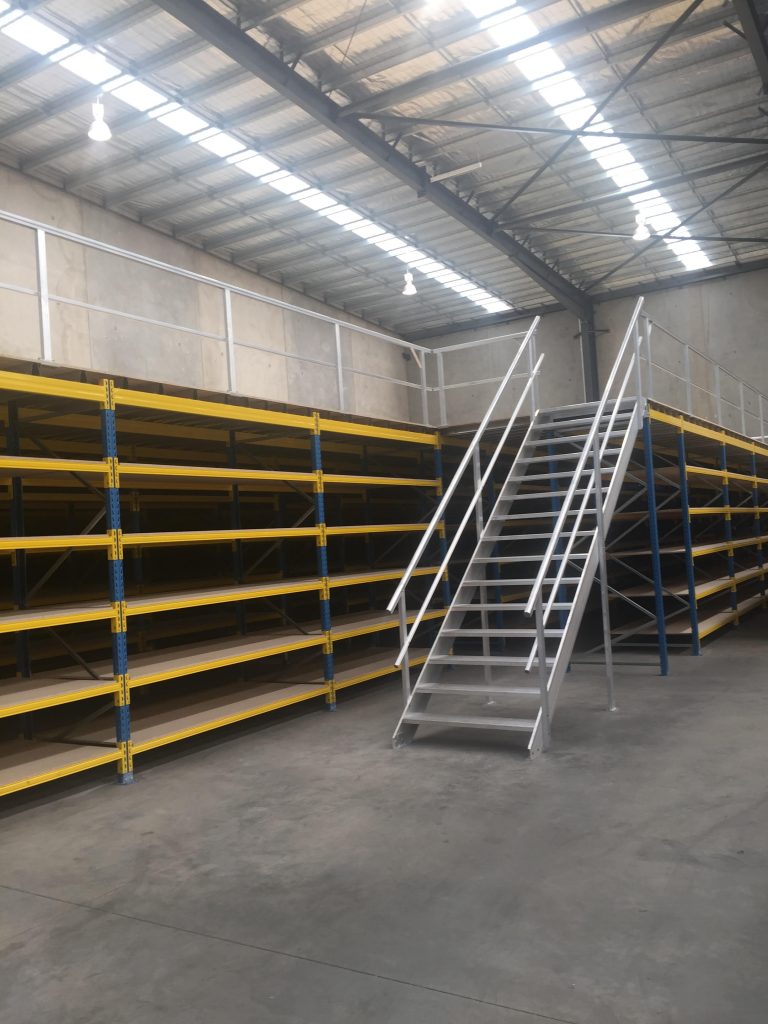 Finding the perfect storage solution with ABRSS couldn't be easier.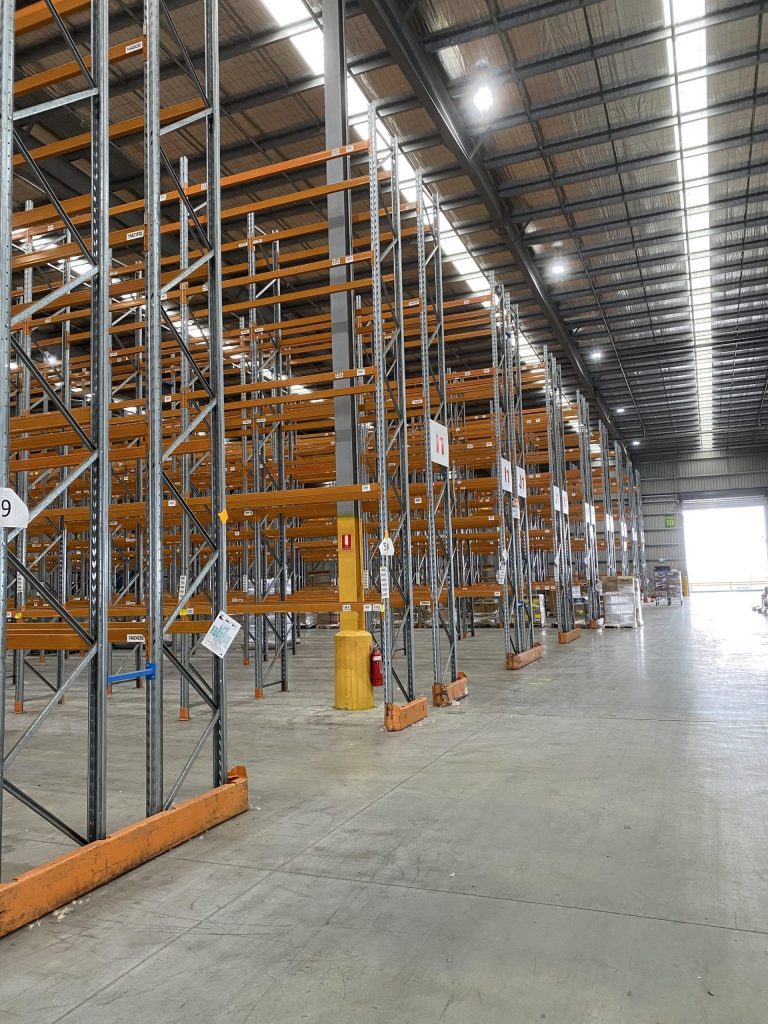 Pallet Racking and Industrial Shelving Rowville
From relocation to racking, Rowville warehouses can rely on us for the following solutions:
Storage 
Cantilever racking
Drive-in racking
Long span shelving
Mezzanine floors
New and used pallet racking
Raised storage areas
RUT shelving
Safety barriers
Warehouse make goods
End of lease clean ups
Warehouse services
Design, supply and installation
Rack audits and inspections
Warehouse relocation services