In commercial and industrial warehousing environments, time truly is money. Inefficient operations can quietly cost you hundreds of thousands, and you can't just get that productivity back through harder work.
To make the most out of your business operations, you need the best storage and shelving solutions on the market. At ABRSS, that's exactly what we provide.
When you're looking for the best industrial shelving or pallet racking in Croydon or the surrounds, look no further than ABRSS. We not only provide industry-leading pallet racking solutions; we recommend the best design and product for your requirements. With our years of industry expertise, you can take your warehouse expense and turn it into a long-term asset!
ABRSS has also scoured the market in order to provide the best racking and industrial shelving to Croydon at a more affordable price. This means you can invest less and still get the best!
And when we say the best, we mean it! All of the installations and materials provided by ABRSS are certified AS 4084-2012.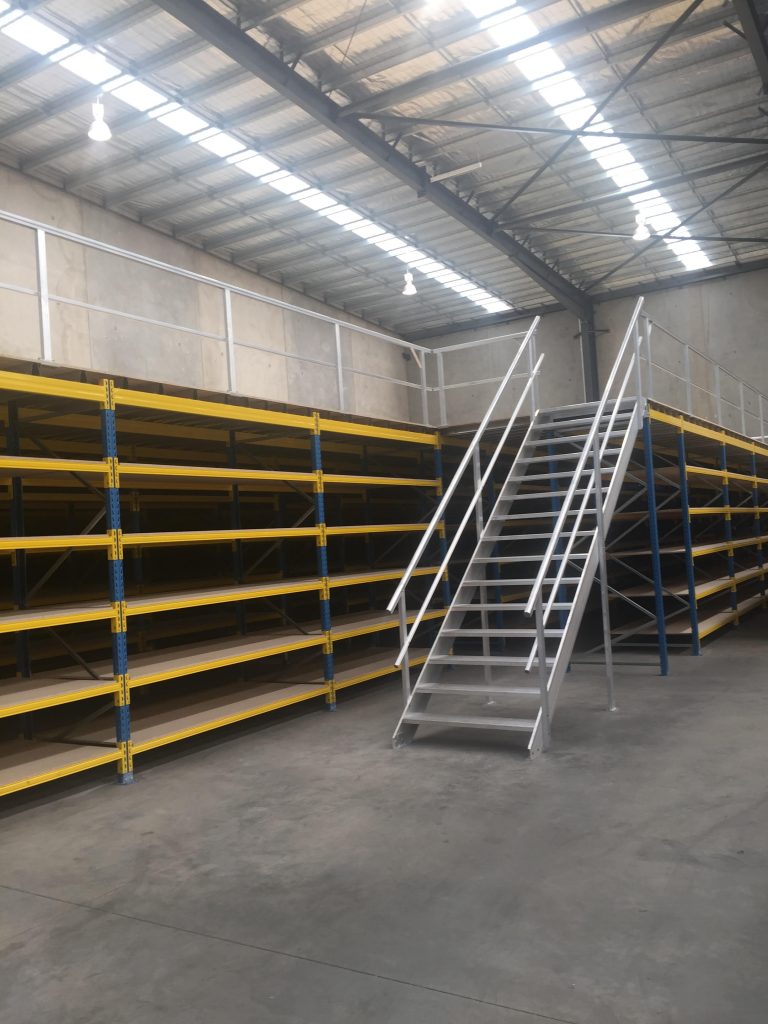 Finding the perfect storage solution with ABRSS couldn't be easier.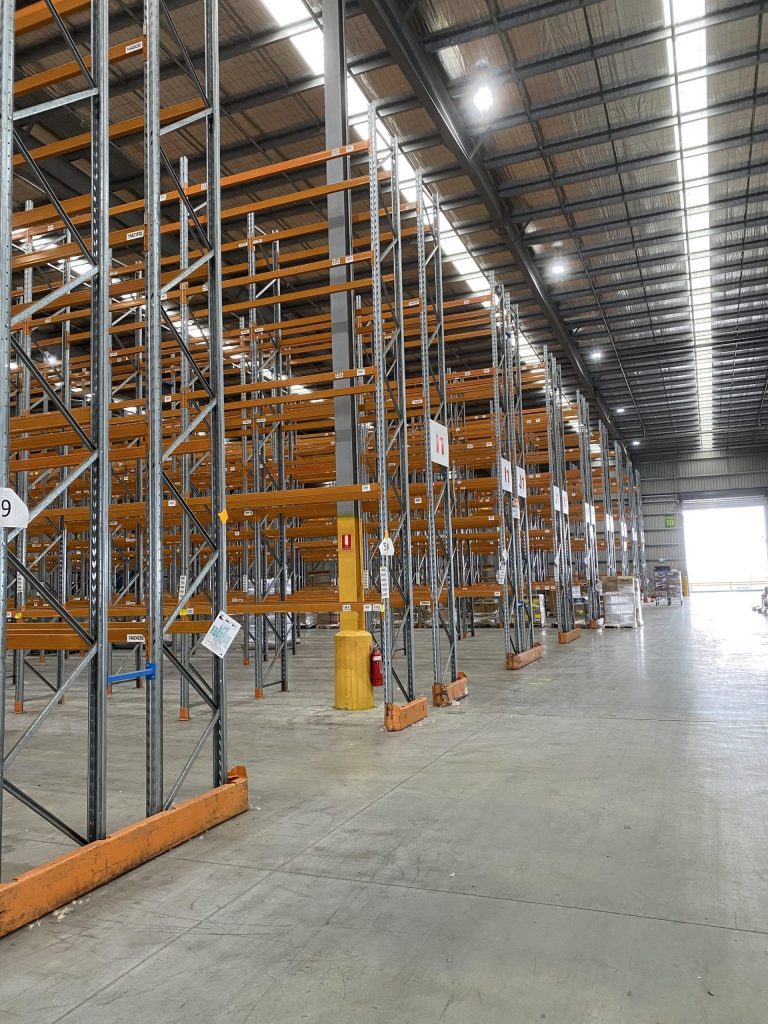 Pallet Racking and Industrial Shelving Croydon
We are proud to provide free quotes on all of the products and services that we provide! Explore our range below and get in touch to take your operation to the next level. With such a broad range of products and expertise, ABRSS can provide solutions for everything from the family garage to a high-level warehousing operation.
Our products and services include:
Warehouse relocation services
Warehouse make goods and end of lease clean ups
Rack inspections and audits
New and used pallet racking in Croydon
Cantilever racking
RUT shelving
Long span shelving
Drive-in racking
Safety barriers
Mezzanine floors
Raised storage areas
Full design and installation services
Make an affordable investment that will be paying you back for years to come. Call ABRSS for a free quote today!
Areas We Serve