Are you looking for new warehouse shelving or pallet racking in Noble Park?
Whether you manage an industrial warehouse or you're looking for better storage in your garage, the team at ABRSS can help you. With more than 45 years of industry experience, we handle jobs of all shapes and sizes.
Whatever your racking and shelving requirements may be, ABRSS will both meet and exceed your needs. We achieve this by offering insightful and personalised design and product recommendations. By consulting closely with you, we can give you the tools you need to expand your business, increase your profits, and find the stock you need quickly.
Combining affordability with high-quality, ABRSS is able to source industry-leading products for less. We then pass these savings onto you, allowing your storage expenses to quickly become business assets.
From Cantilever racking to industrial shelving, Noble Park businesses and residences can rely on ABRSS to meet their needs.
For a free quote on our design, supply and installation services – and our range of warehouse solutions – contact us today.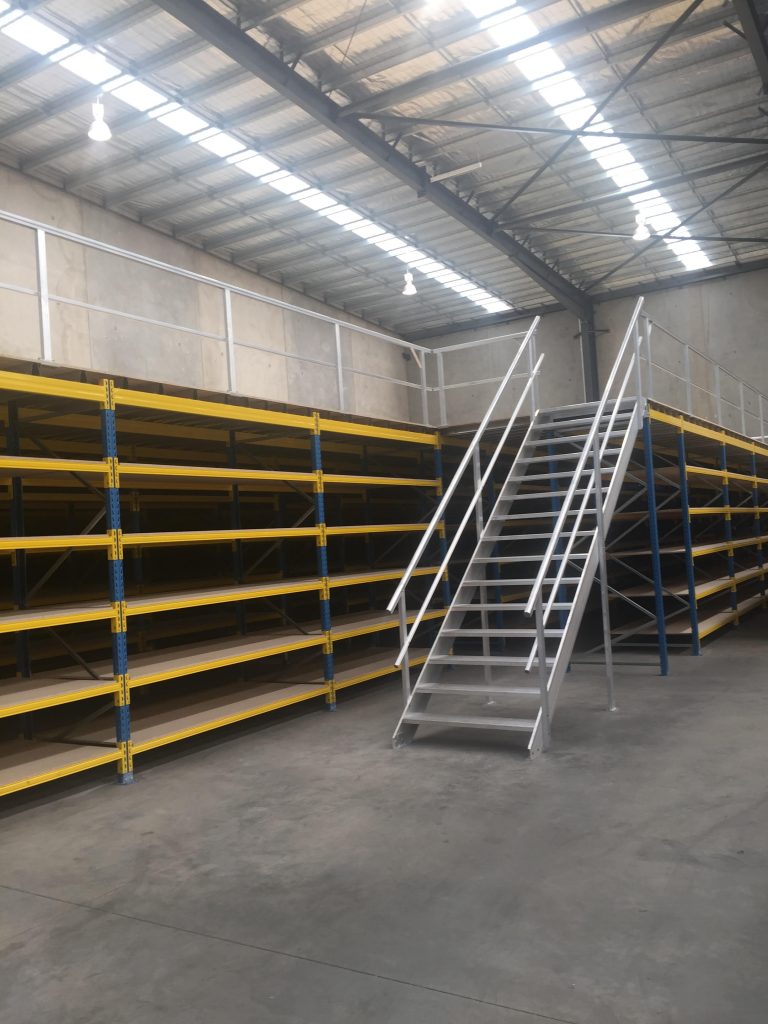 Finding the perfect storage solution with ABRSS couldn't be easier.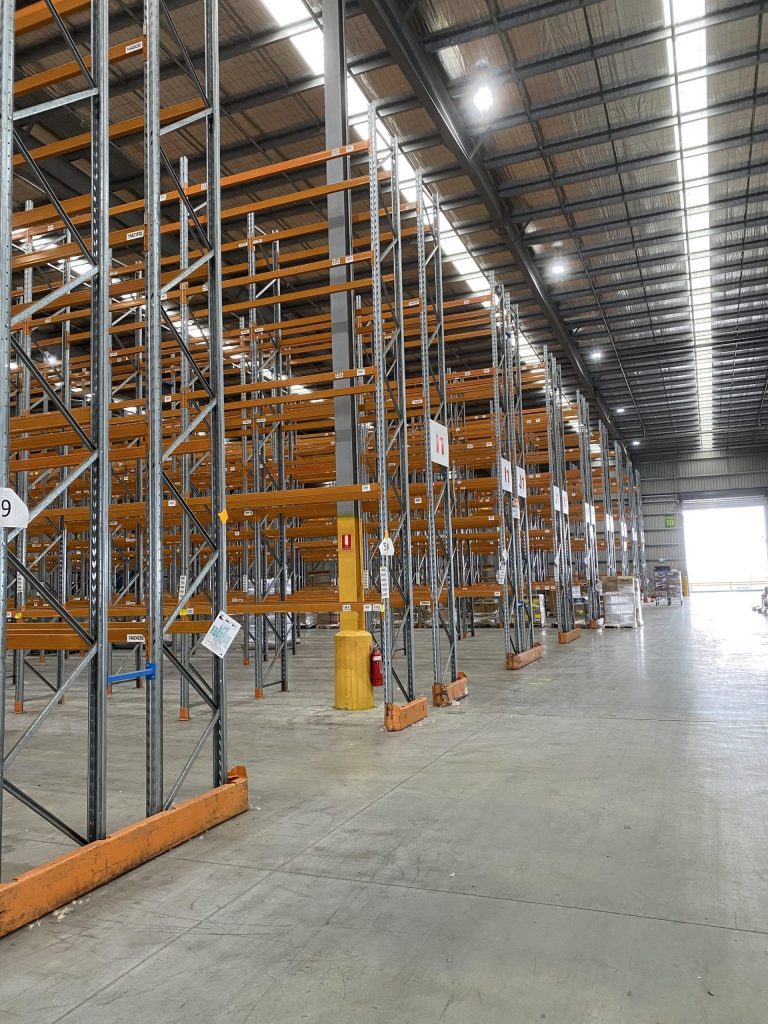 Pallet Racking and Industrial Shelving Noble Park
With our comprehensive range of shelving and racking, Noble Park properties can enhance their operations today:
New and used pallet racking
Drive-in racking
Cantilever racking
RUT shelving
Raised storage areas
Long span shelving
Mezzanine floors
Safety barriers
Warehouse operators can also rely on us for a range of services at the beginning or end of a lease, including:
Rack inspections and audits
Warehouse relocation services
Warehouse make goods
End of lease warehouse clean ups
For your peace of mind, all our materials and installations are certified to AS 4084-2012. For a free quote from our team, call ABRSS on 03 9762 9555 or contact us online.