For all your racking needs and requirements look no further than the specialists at ABRSS. With over 35 years of experience and training our skilled experts can design, supply, and install the best racking for Dandenong businesses and companies.
Possessing the training and the qualifications to design and install a wide range of racking products including drive in and new and used racking, ABRSS can help streamline daily operations for a competitive price. In addition to our racking we can supply and install long span shelving and RUT shelving based on the needs and desires of our customers.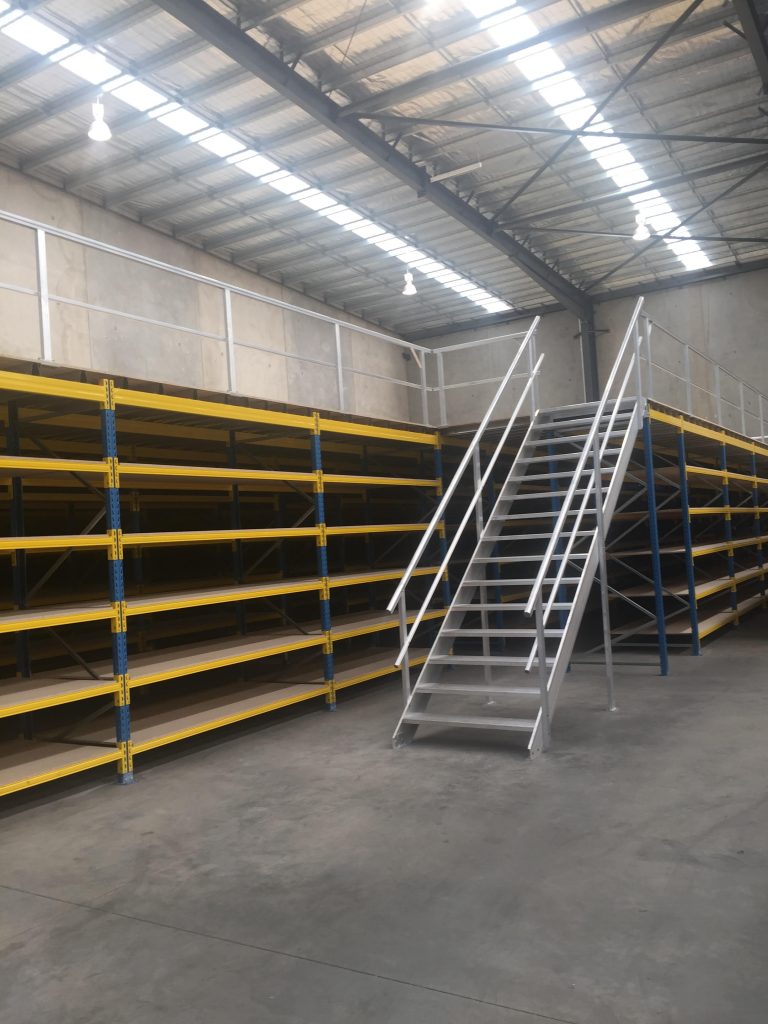 Finding the perfect storage solution with ABRSS couldn't be easier.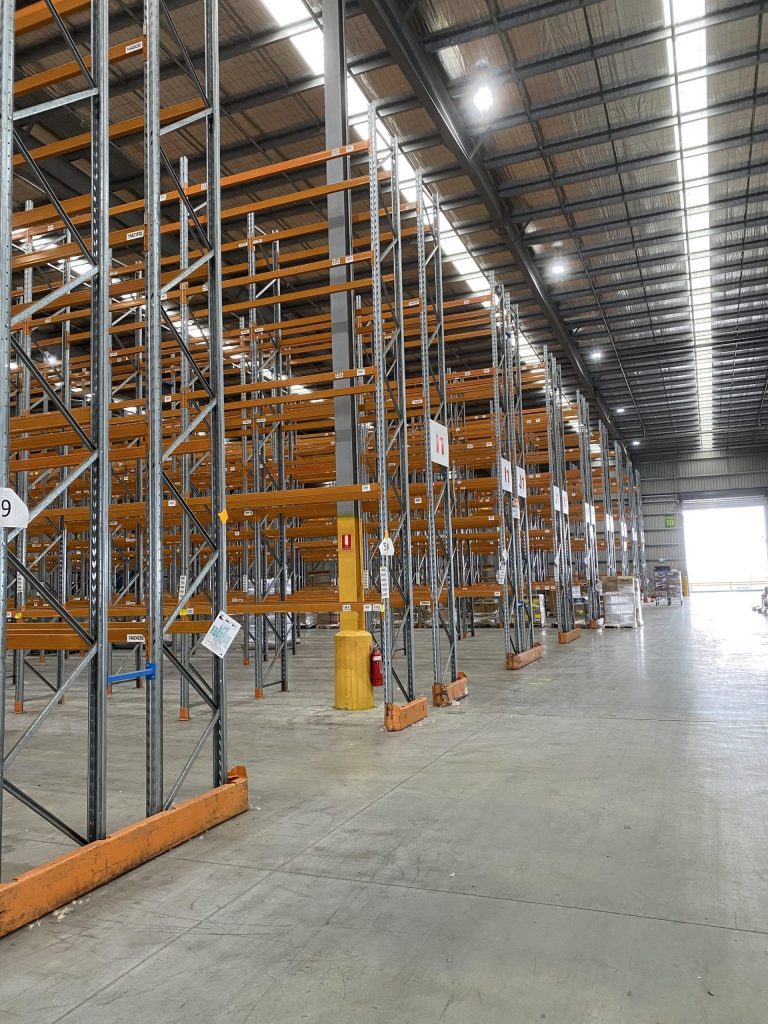 Pallet and Cantilever Racking in Dandenong
Find the right racking for the right price thanks to the experts at ABRSS. With our decades of knowledge and experience we are the team to trust for reliable and efficient pallet racking throughout Dandenong and beyond.
In addition to our space-saving pallet racking the team at ABRSS can supply and set up the cantilever racking Dandenong businesses require to continue or expand their operations.
Mezzanine Floor Builders in Dandenong
Customise your warehouse to better suit your specific desires or requirements thanks to the expert solutions from the team at ABRSS. As precise and skilled mezzanine floor builders Dandenong business owners can add offices, extra rooms, or additional storage space, to a warehouse that does not have enough for current needs.
To consult with a member of our helpful and knowledgeable team give us a call on 03 9762 9555. ABRSS is your go to team for clean up, inspections and audits, warehouse relocations, and a wealth of other services.