With over 100 years of industry experience servicing various customers including large established businesses and smaller jobs of all shapes and sizes, the ABRSS team have the capability and skill set for any storage solution and challenge!
ABRSS (All Brands Racking and Shelving Solutions) experienced team brings the best of what industry has to offer to all customers at an affordable price.
Supplying both commercial and residential storage systems, with product quality, customer service and price all front of mind. We supply new and used pallet racking, long span shelving, cantilever and drive in racking business owners require for their warehouses, and the shelving and storage solutions homeowners require for their garage or home workshop.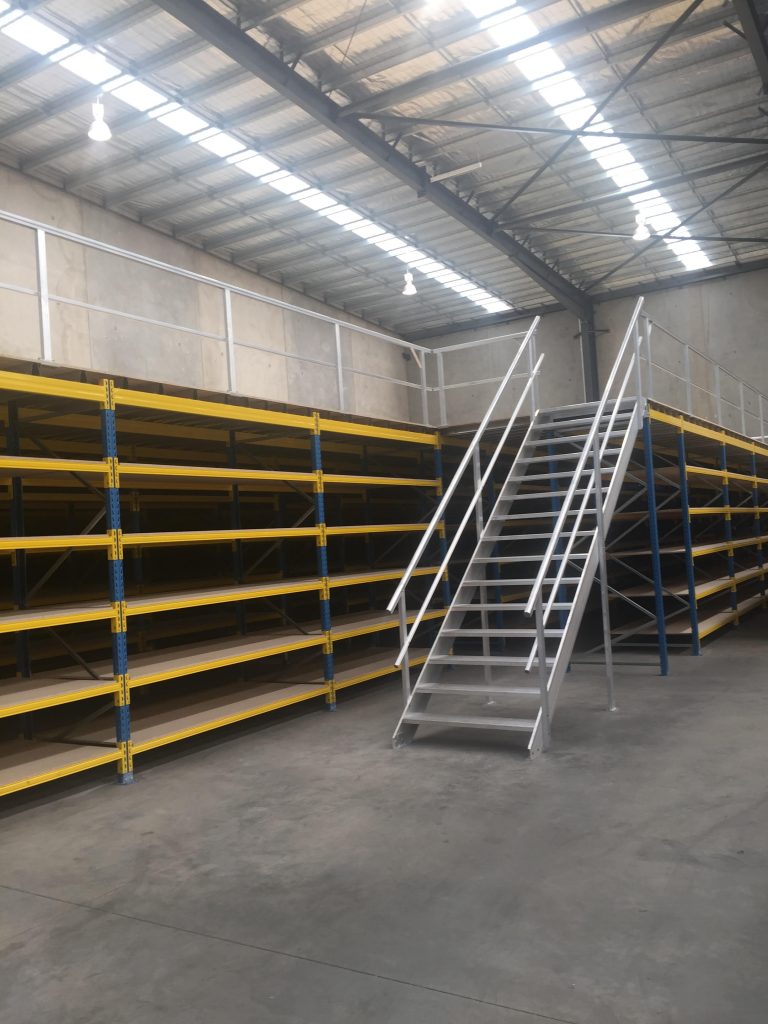 Finding the perfect storage solution with ABRSS couldn't be easier.