Transform your storage expenses into business assets with the team at ABRSS.
Working throughout Melbourne for more than 45 years, we specialise in the design, supply and installation of high-quality industrial shelving and pallet racking products.
With complete recommendations on design and product selection, we will create a solution that gives you the tools to develop and grow into the future.
Are you looking for the best pallet racking in Clayton? Our team is proud to provide services for industrial and commercial warehousing environments in Clayton and the surrounding suburbs. From Cantilever racking to industrial shelving, Clayton locals can rely on ABRSS to enhance their business.
Assisting with jobs of all shapes and sizes, we can even recommend the best solution for your home garage storage!
When you choose ABRSS, you're choosing racking and shelving solutions that are certified to AS 4084-2012 and backed by more than four decades of experience.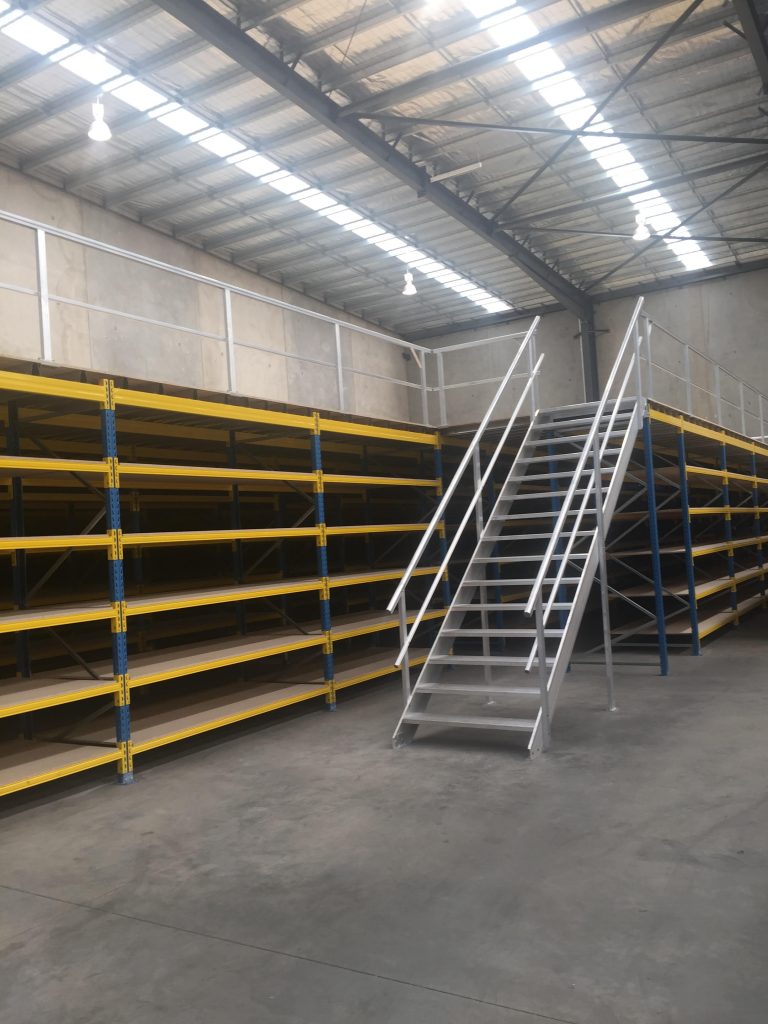 Finding the perfect storage solution with ABRSS couldn't be easier.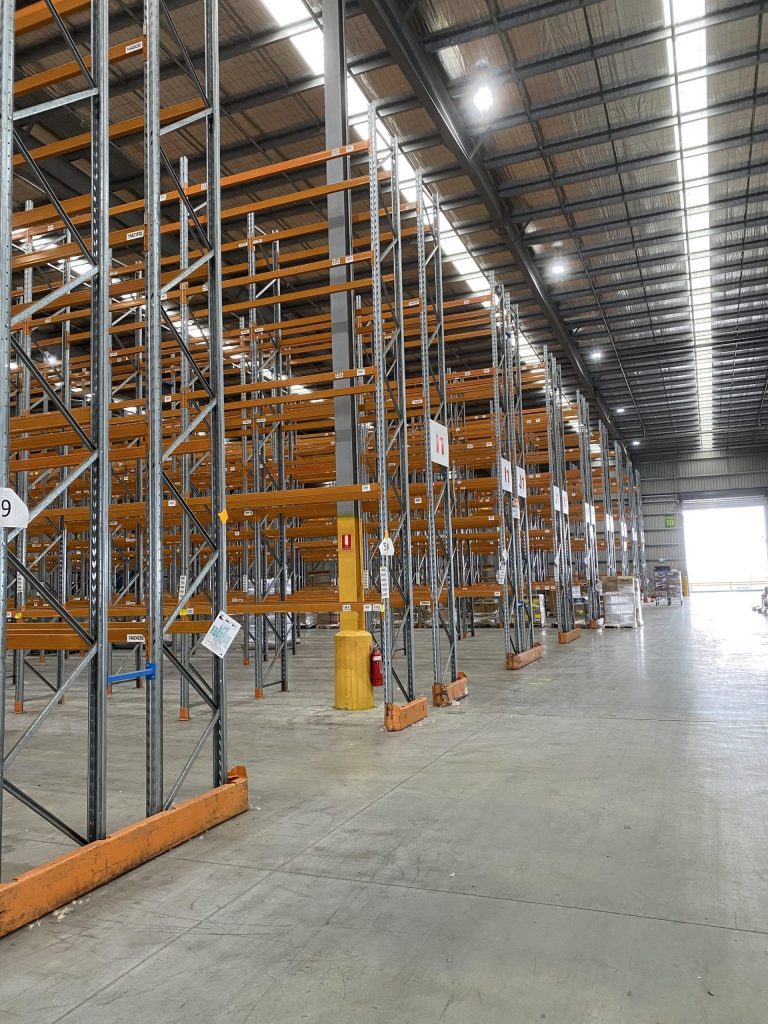 Pallet Racking and Industrial Shelving Clayton
Our comprehensive range of products will be specially selected and designed to match your needs:
Mezzanine floors
Cantilever racking
RUT shelving
Long span shelving
Drive-in racking
New and used pallet racking
Safety barriers
Raised storage areas
More than just shelving and racking, ABRSS can also provide the finest warehousing services:
Warehouse make goods
End of lease clean ups
Rack inspections and audits
Warehouse relocation services
Product design, supply, recommendation and installation!
Get started with the best racking Clayton has to offer. Call ABRSS on 03 9762 9555.