If your existing pallet racking and industrial shelving solutions aren't doing the job for you, it's definitely time for an upgrade. Instead of just selecting the cheapest or the most expensive product on the market, come and talk to the team at ABRSS.
At ABRSS, we specialise in all things shelving and pallet racking for Lilydale warehouses and commercial properties. We can also provide specialised shelving solutions for your shed at home!
Whatever your requirements, we will do more than just provide you with our range of racking and shelving products. Working with you, our experts will make design and product recommendations that ensure your specific needs are met. We focus on your current and future needs to ensure sustainable storage at home and growth for your business needs.
We understand that storage solutions can seem like a huge expense, but that's not the case with ABRSS. With our expertise and more than 45 years in the industry, we can select the best products at prices you can afford. Coupled with a keen insight into your needs; we will ensure your warehousing solution is an asset to your organisation for years to come!
With free quotes on all our products and services, there's no reason not to try ABRSS for your racking and industrial shelving in Lilydale!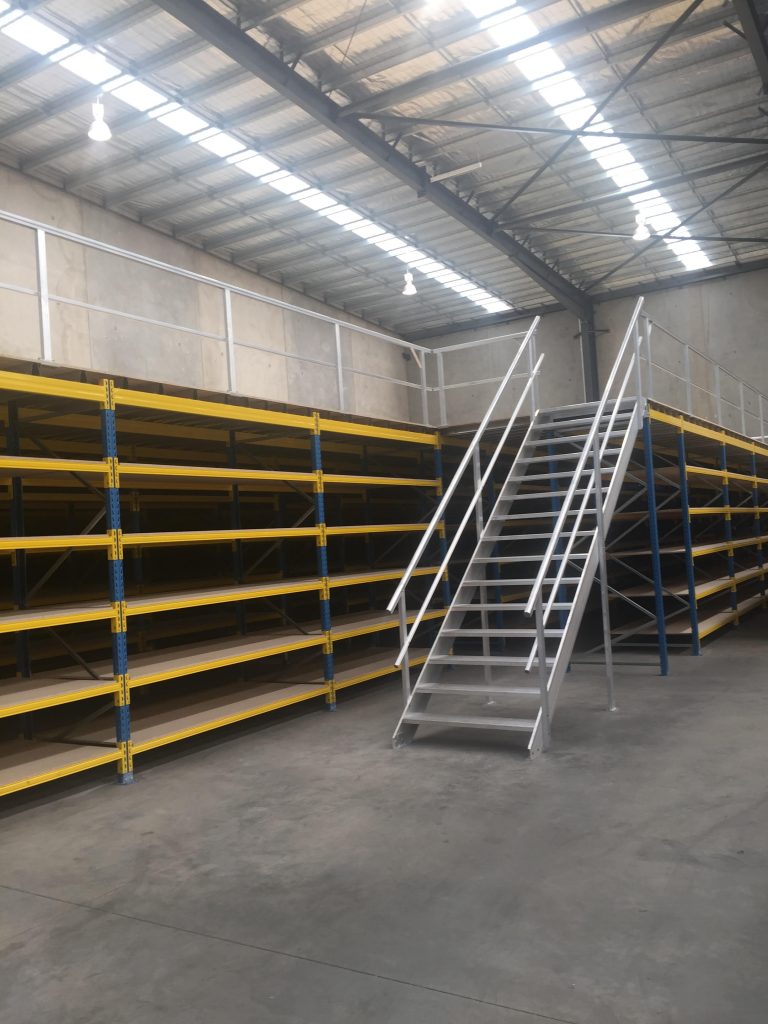 Finding the perfect storage solution with ABRSS couldn't be easier.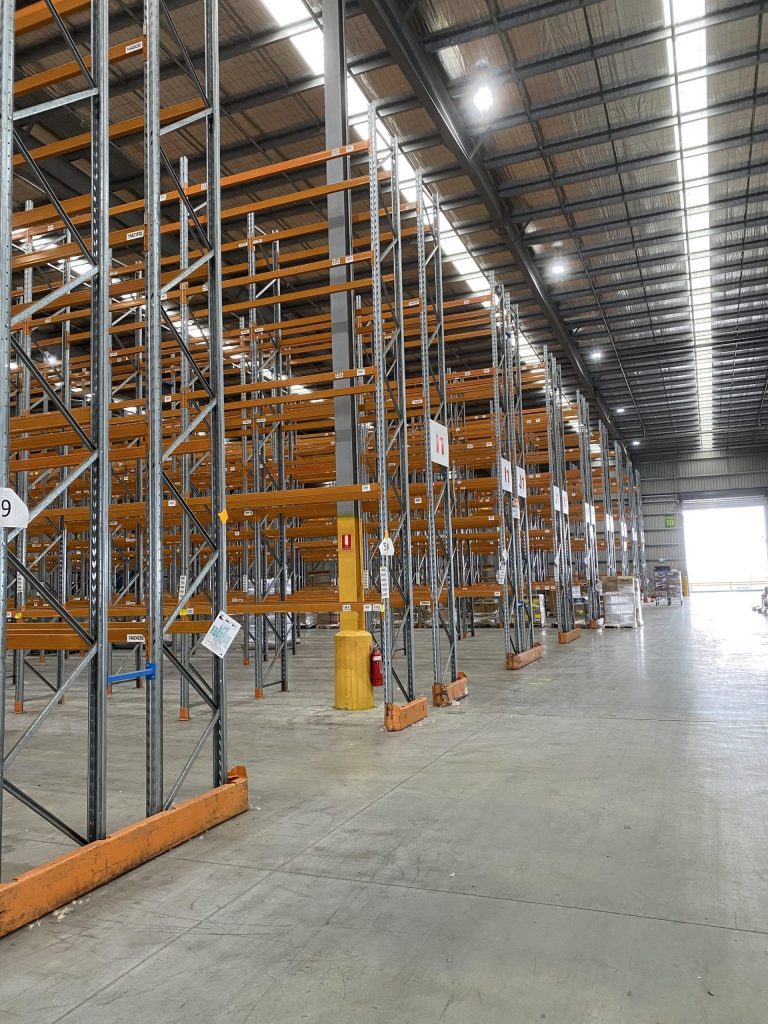 Pallet Racking and Industrial Shelving Lilydale
Get the best shelving and racking Lilydale has to offer with our great range of products and services:
Drive-in racking
New and used pallet racking
Long span shelving
Cantilever racking
RUT shelving
Raised storage areas
Mezzanine floors
Safety barriers
Rack inspections and audits
Design and installation certified to AS 4084-2012
Warehouse relocation services
Warehouse make goods and end of lease clean ups
Call ABRSS on 03 9762 9555 for a free quote on the products and services you need.