Convert your warehouse into the right space for your needs and requirements thanks to the exceptional services and solutions on offer from the team at ABRSS. Having designed, supplied, and installed shelving and racking across Melbourne for over 35 years our experts are the team you want when looking for the best racking in Somerton.
Adhering to the strict standards set by AS 4084-2012 all the racking and shelving installed or inspected by ABRSS is of the highest standards of quality and safety. Store and access your goods with ease and with peace of mind thanks to the professional and modern solutions from ABRSS.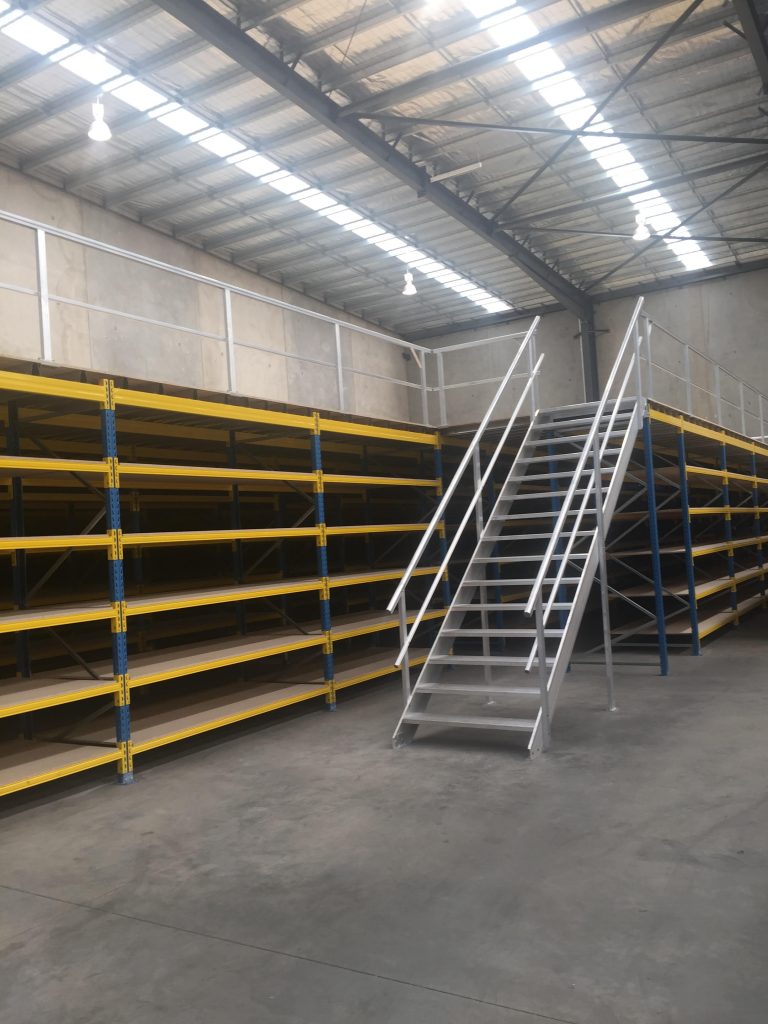 Finding the perfect storage solution with ABRSS couldn't be easier.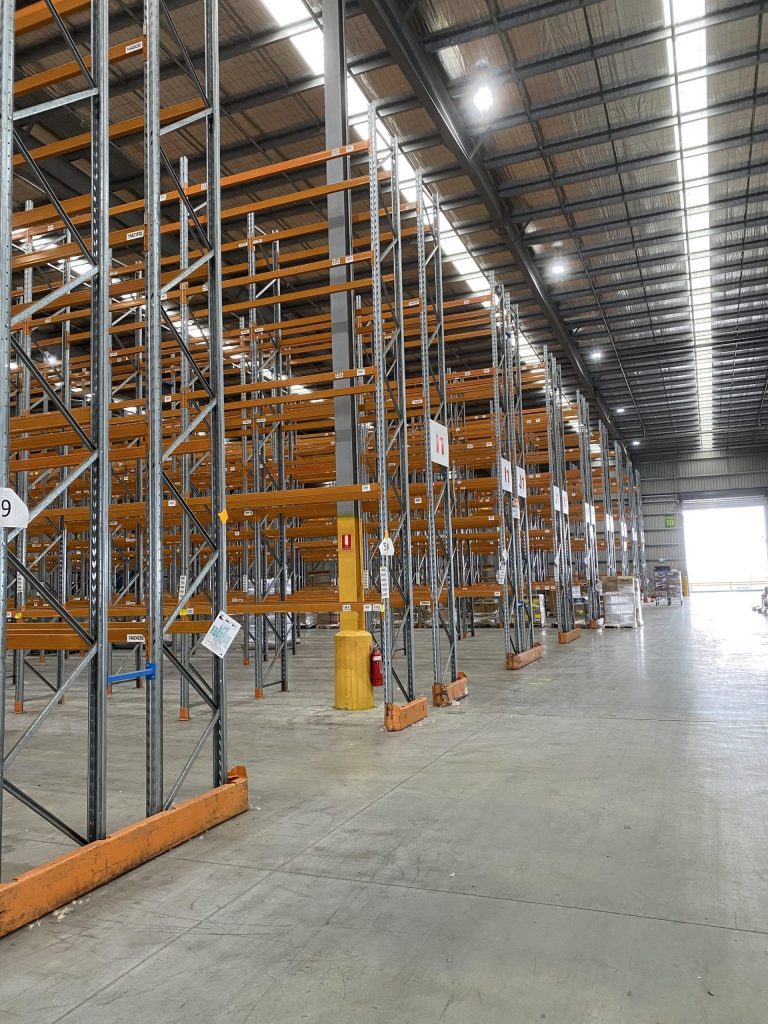 Pallet and Cantilever Racking in Somerton
Committed to delivering the best services and solutions to our customers across all industries and specialisations the experts at ABRSS can provide the personalised pallet racking Somerton businesses need to improve their daily operations.
In addition to our modern pallet racking, ABRSS can supply and install custom-designed cantilever racking for increased storage capacity and greater efficiency.
Mezzanine Floor Builders in Somerton
At ABRSS we strive to meet the needs and specific requirements of our customers. No matter their warehouse desires or current layout we can help you! On top of drive in racking, new and used racking, RUT shelving, long span shelving, warehouse relocation services, and rack audits and inspections, our team stand out as reliable mezzanine floor builders that Somerton locals can trust.
To make the most out of your available warehouse space call us today on 03 9762 9555 for a free quote.