Are you looking to enhance the productivity of your warehouse operations?
Do you need a neat and organised solution for storage in your garage?
Whatever your storage and shelving requirements, you can rely on our range of pallet racking in Kilsyth. At ABRSS, our team provides industry-leading solutions for operations of all sizes. Whether it's small and personal or large-scale and commercial, trust our experienced team to help you.
When you invest in products and services from ABRSS, you're setting up your operations for success well into the future. That's because we do more than just provide pallet racking and industrial shelving! Kilsyth businesses can also rely on our team to make design and product recommendations that turn your business expense into a true asset.
We will even install your new racking or shelving for you, with all materials and installations certified to AS 4084-2012.
With more than 45 years of experience, the ABRSS team has the track record to get the job done!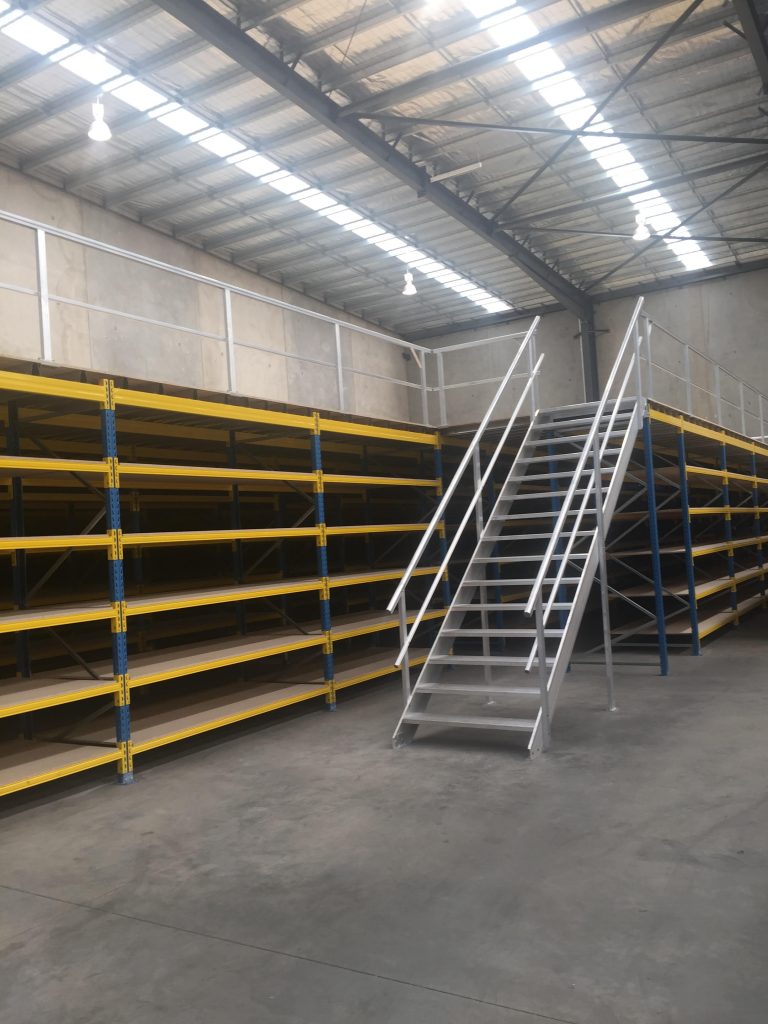 Finding the perfect storage solution with ABRSS couldn't be easier.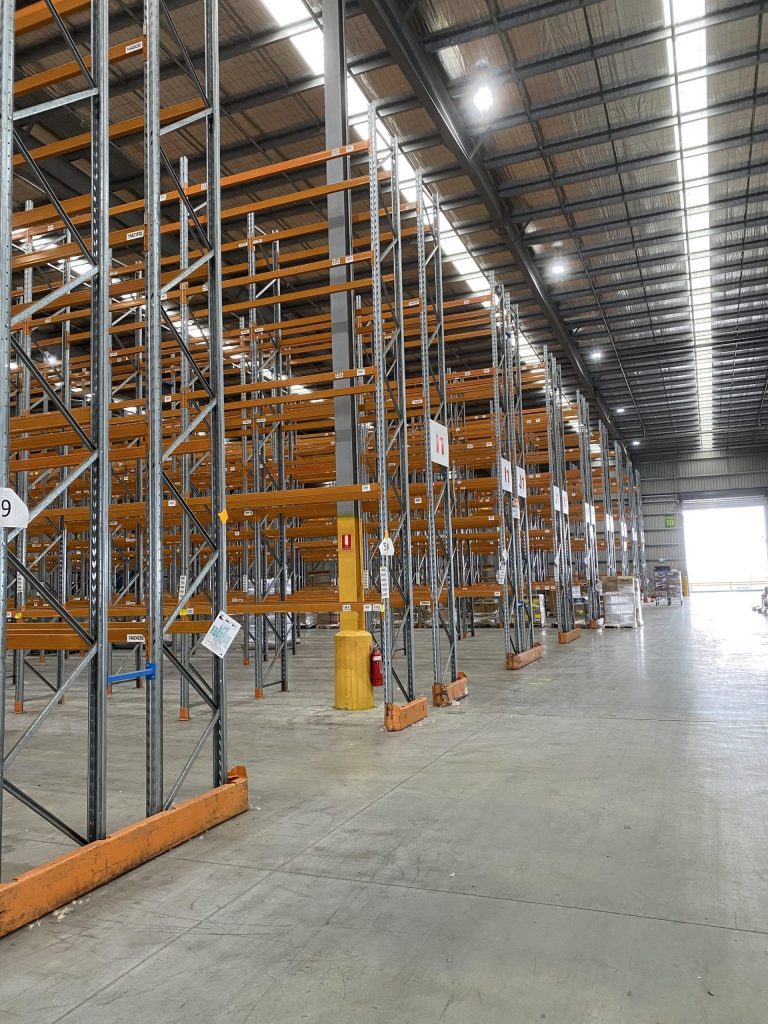 Pallet Racking and Industrial Shelving Kilsyth
Contact us today to get a free quote on our design, supply and installation services. When it comes to shelving and racking, Kilsyth businesses and homes can rely on us to help them with:
Cantilever racking
Mezzanine floors
RUT shelving
Drive-in racking
Raised storage areas
Long span shelving
New and used pallet racking
Safety barriers
Supply, design and installation of new and used materials
Rack inspections and audits
At ABRSS, our services for warehouses go far beyond the products and installations we provide. Our team can also assist you with warehouse relocation, warehouse make goods and end of lease clean ups, ensuring all of your requirements are fulfilled.
For more information on how we can help you, contact ABRSS today.