If you want your business to grow, you need to make smart investments in affordable solutions. When it comes to warehouse storage, there's no point opting for a one-size-fits-all product or an irresponsibly expensive pallet racking solution.
You need to balance all of these priorities and find a tailored, well-priced option.
At ABRSS, we provide complete design and product recommendations to ensure you're getting the best industrial shelving and pallet racking in Ferntree Gully. With supply, design and installation services all from our team, you can be sure you're getting a quality controlled solution for your warehousing environment.
As well as this, ABRSS has gone the extra step to source industry-leading warehousing products at affordable prices. This ensures your business expense is manageable, allowing it to become a long-term asset that grows your business.
At ABRSS, we're on your side. For a free quote on any of the racking or industrial shelving in Ferntree Gully, contact us today!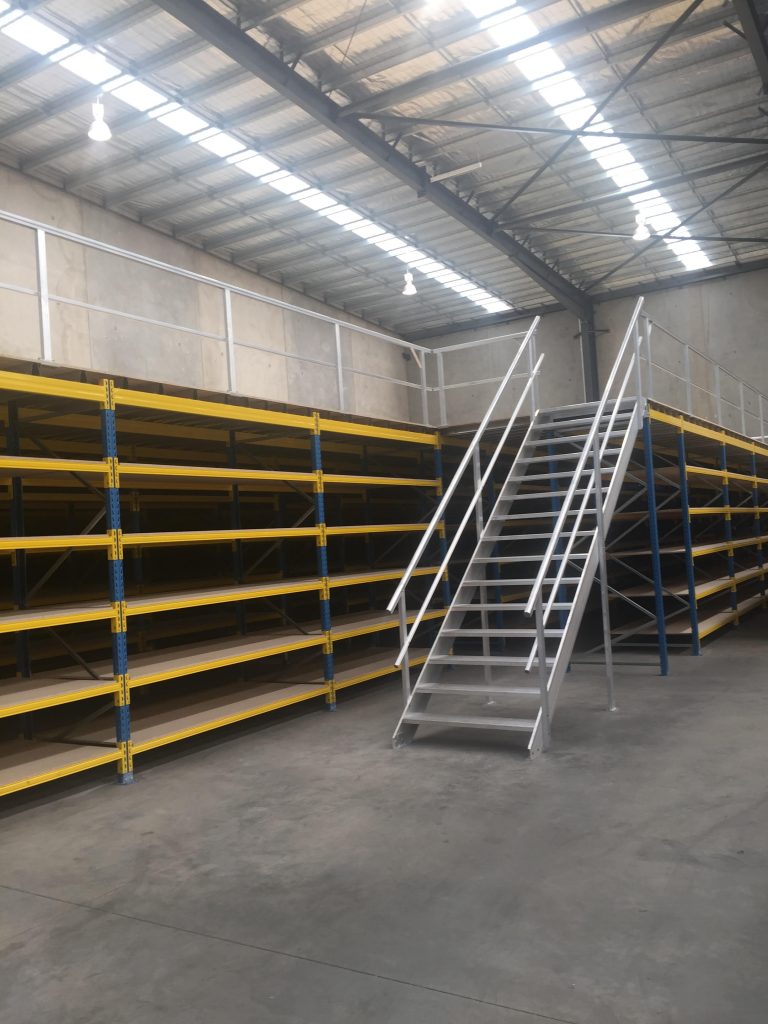 Finding the perfect storage solution with ABRSS couldn't be easier.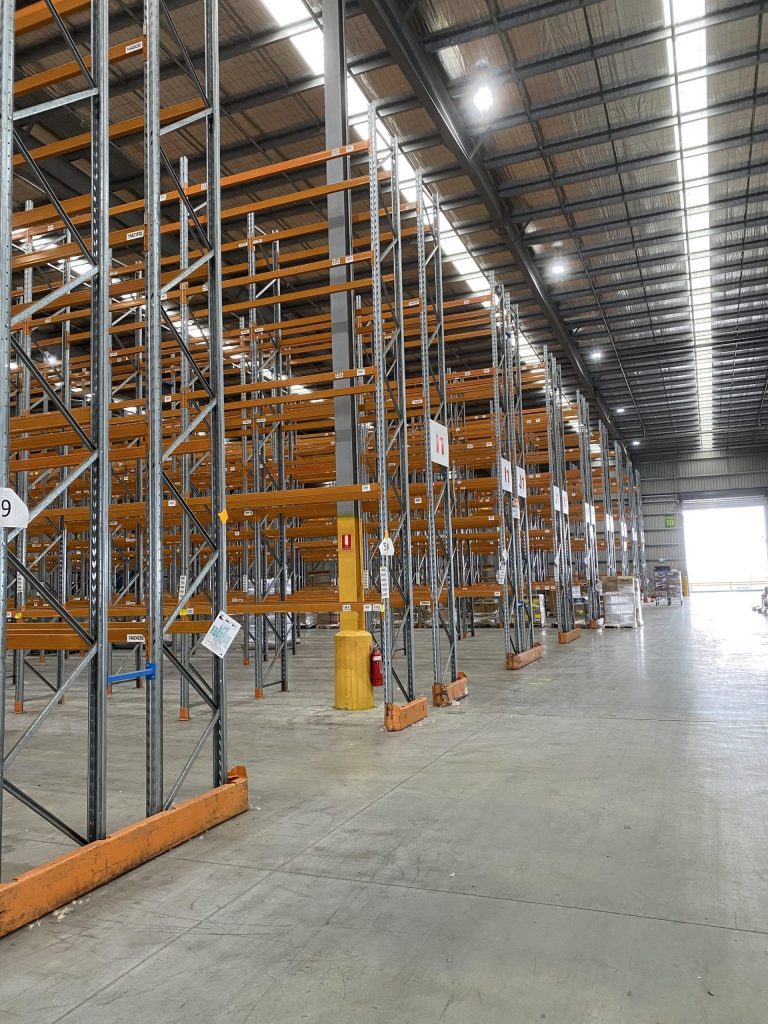 Pallet Racking and Industrial Shelving Ferntree Gully
All of the materials and installations offered by ABRSS proudly meet industry standards. In fact, our products and services are certified to AS 4084-2012.
You'll always get more with ABRSS, including the very best:
Drive-in racking
Pallet racking
Safety barriers
Long span shelving
Cantilever racking
RUT shelving
New & used pallet racking
Mezzanine floors
Raised storage areas
Rack inspections and audits
Warehouse relocation services
Warehouse make goods
End of lease clean ups
Supply and installation solutions
Call 03 9762 9555 to get started with the best solutions for storage and racking in Ferntree Gully!