With over 35 years of in-depth experience and training the experts at ABRSS can deliver the most reliable racking for Carrum Downs businesses. Perfect for industrial and commercial warehouses our durable racking is made for fast assembly ensuring that your warehouse can be used as quickly as possible.
Working closely with our clients we can supply, design, and install the highest quality racking in Carrum Downs and for a competitive price. All of our racking installations comply with AS 4084-2012 for workplace safety and reliability. Get the right racking thanks to ABRSS.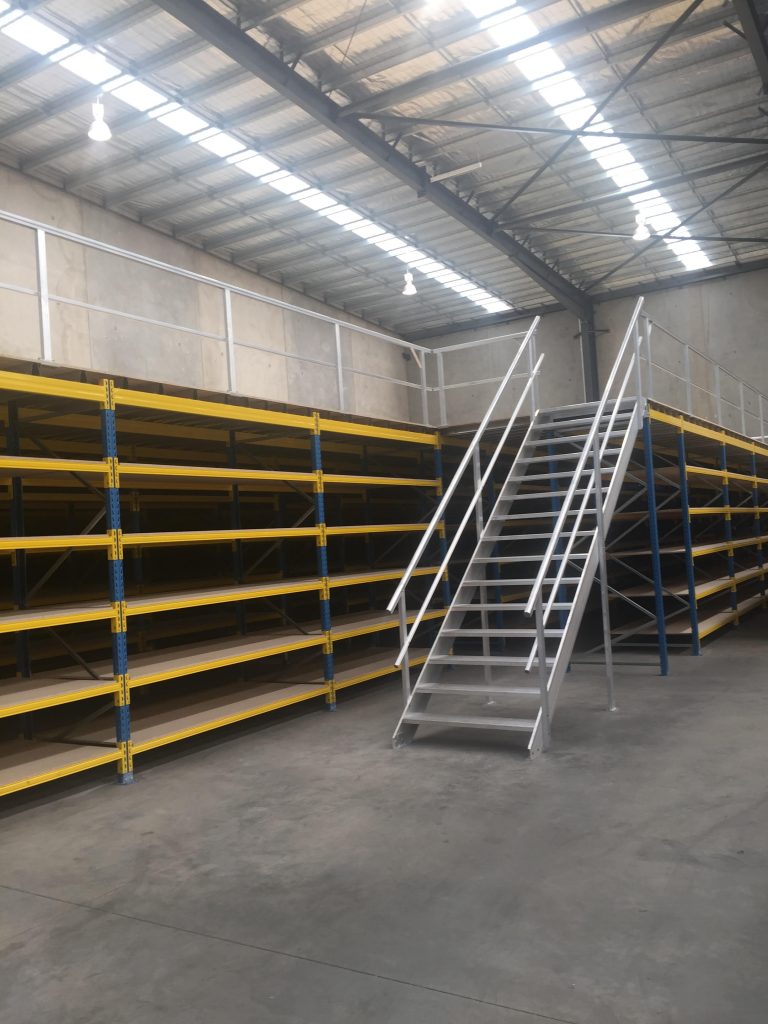 Finding the perfect storage solution with ABRSS couldn't be easier.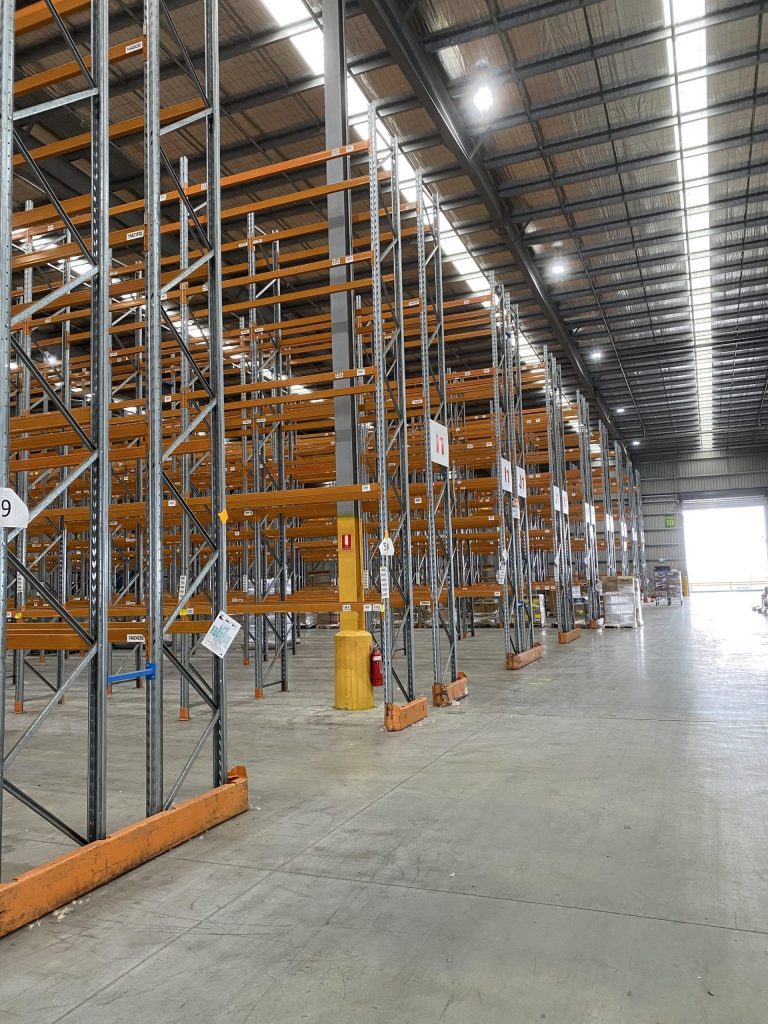 Pallet and Cantilever Racking in Carrum Downs
Organise your workplace while improving your efficiency thanks to the effective and advanced pallet racking Carrum Downs companies can get from the experts at ABRSS. Erected in a number of unique configurations to make optimal use of the available space our pallet and cantilever racking gives Carrum Downs businesses an effective way to store their goods and products., streamlining productivity.
Mezzanine Floor Builders in Carrum Downs
Optimise the storage capabilities of your warehouse or industrial building thanks to the experts at ABRSS. As qualified and experienced mezzanine floor builders Carrum Downs residents and beyond can expand their operations and customise their building to better suit their specific needs and requirements.
To find out more about our exceptional solutions, including new and used pallet racking, RUT shelving, drive in racking, rack inspections and audits, end of lease clean ups, warehouse relocations, or other services, give us a call today on 03 9762 9555.