Want to save time and money on your warehousing operations? Investing in new industrial shelving and pallet racking might be the answer to your needs. With a personalised storage solution for your warehouse environment, your business can continue to grow and thrive now and into the future.
At ABRSS, we provide the shelving and pallet racking Scoresby warehouses need to make this happen! We take your ordinary storage expenses and transform them into long-term assets, all without having to pay a high price.
Our team achieves this for you by getting to know your storage needs and making a range of design and product recommendations. We can then design, supply and install the new or used racking that meets your requirements. Committed to providing high-quality products at affordable prices, you won't have to pay exorbitant prices for your warehouse storage solutions.
Whether you're after pallet racking or industrial shelving, Scoresby organisations can rest assured that our materials and installations are certified to AS 4084-2012.
Simply looking for some storage and shelves for your shed at home? As well as large-scale warehouses, the ABRSS team has the capability to assist you with smaller, more personal jobs.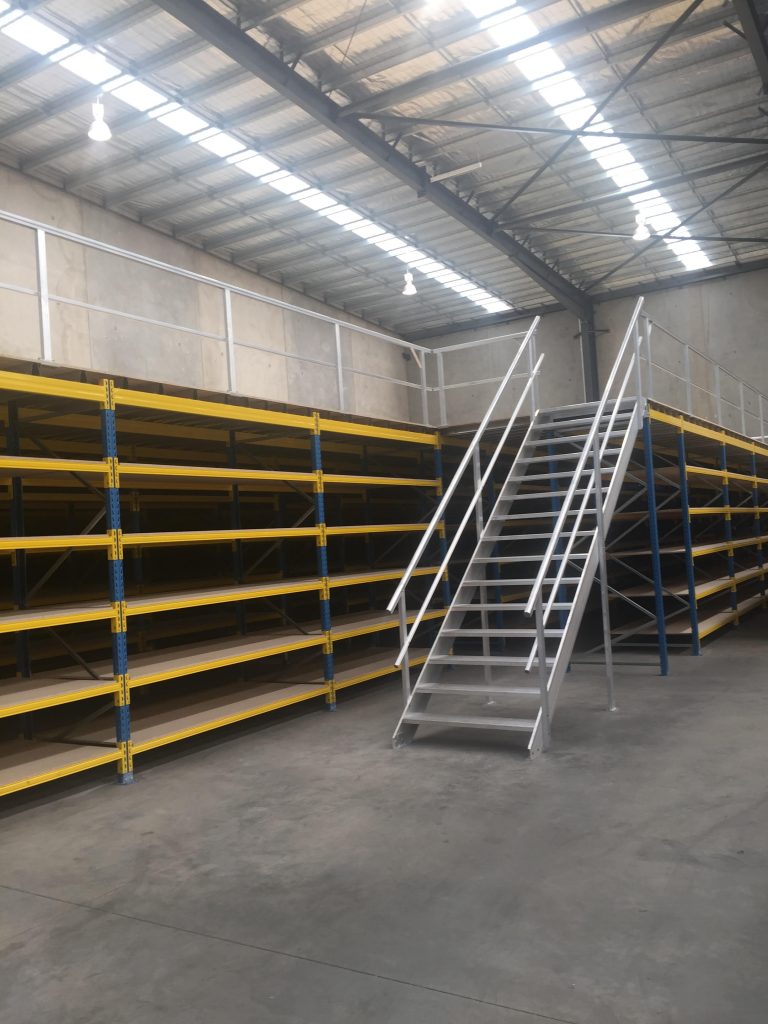 Finding the perfect storage solution with ABRSS couldn't be easier.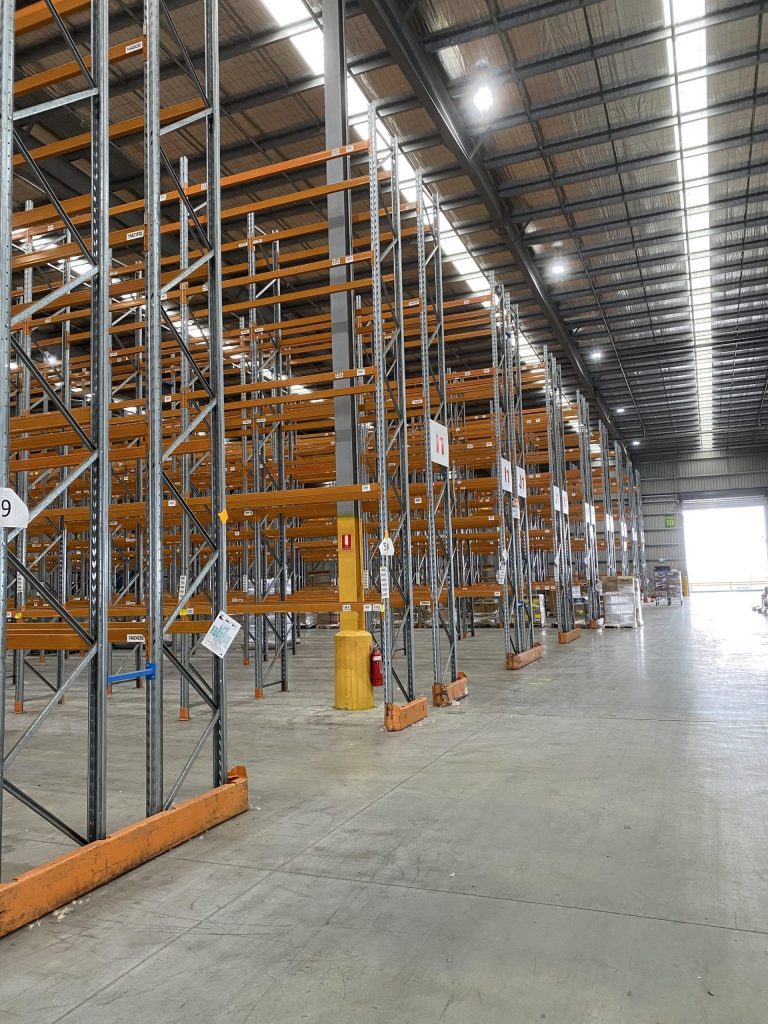 Pallet Racking and Industrial Shelving Scoresby
Get a free quote on any of the materials, installations, or services we provide. This includes:
Safety barriers
RUT shelving
Raised storage areas
New and used pallet racking
Mezzanine floors
Long span shelving
Drive-in racking
Cantilever racking
Audits and rack inspections
Design, supply and installation services
End of lease clean ups
Warehouse make goods
Warehouse relocation services
For the best warehouse services, shelving, and racking in Scoresby, call 03 9762 9555 or contact us online.