The best industrial shelving and pallet racking in Blackburn doesn't need to be expensive! At ABRSS, we specialise in delivering the best industry solutions at a price you can afford. From large operations to small garages, we can recommend the best design, product and solution for you, giving you the tools that you need to grow and thrive.
ABRSS (All Brands Racking and Shelving), supplies a broad range of racking and industrial shelving in Blackburn and the surrounding suburbs. Perfect for industrial and commercial warehouses, we offer supply, design and installation services, with free quotes and a range of guarantees on our work.
Contact us today to find the perfect storage solution for your needs.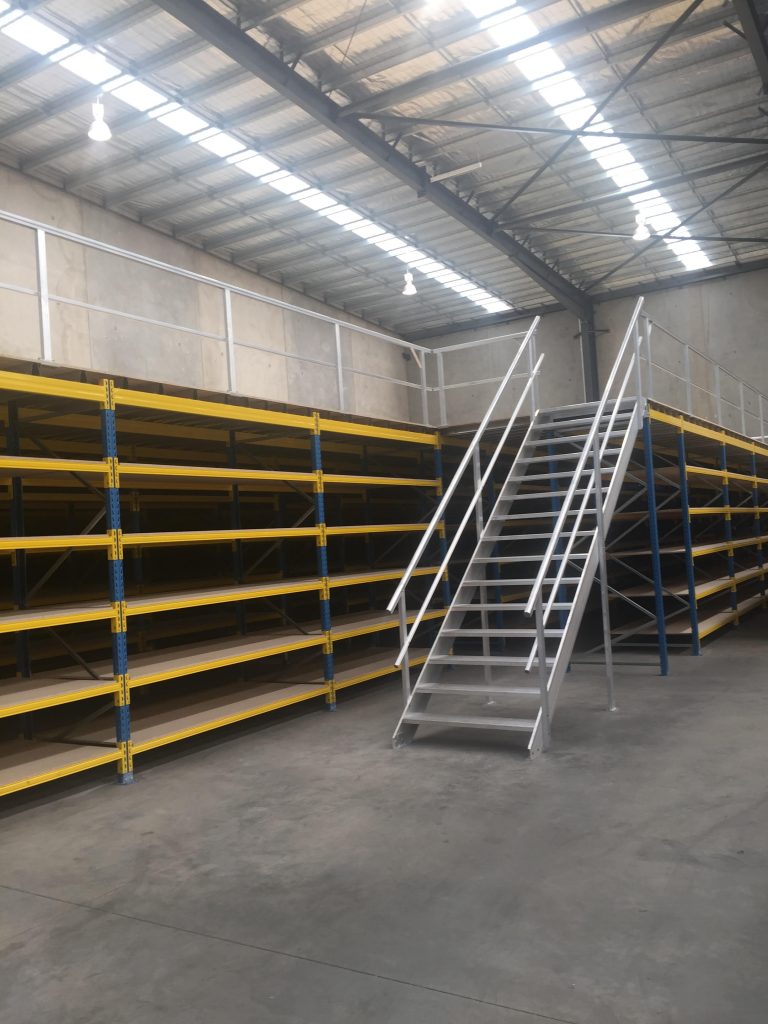 Finding the perfect storage solution with ABRSS couldn't be easier.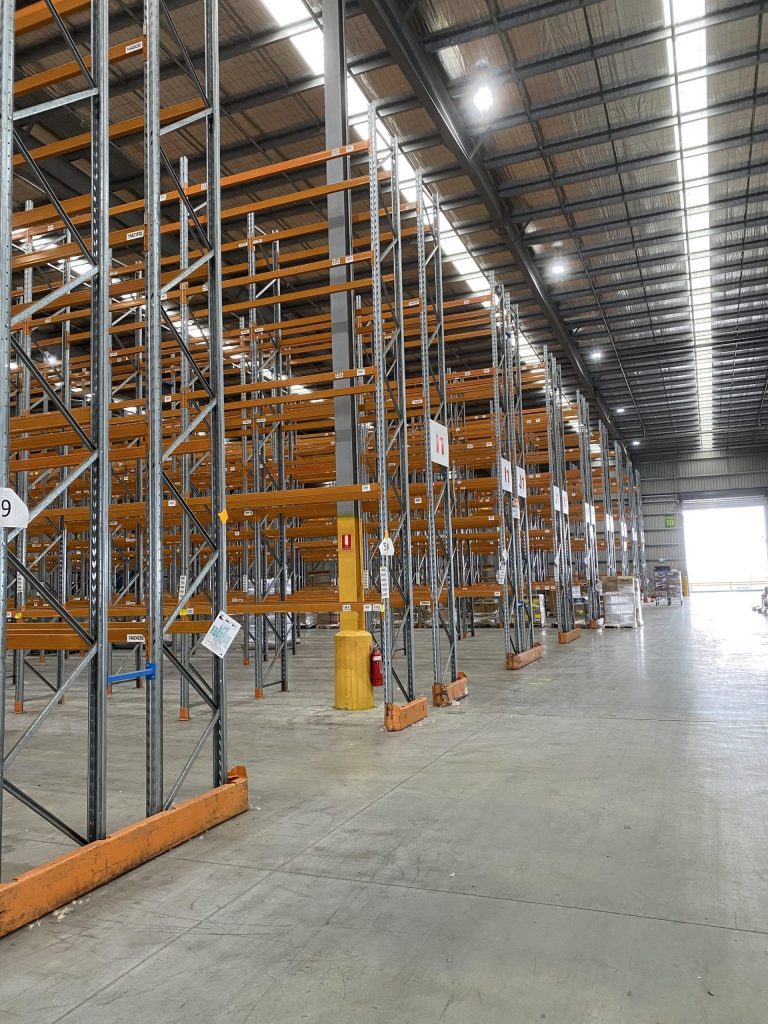 Pallet Racking and Industrial Shelving Blackburn
From industrial shelving to pallet racking, Blackburn businesses can rely on ABRSS. Our full range of services include:
New and used pallet racking
Drive-in racking
Long span shelving
RUT shelving
Cantilever racking
Design, supply and installation
Mezzanine floors
Safety barriers
Raised storage areas
Warehouse relocation services
Rack inspections & audits
Warehouse make goods and end of lease clean ups
The materials and installations provided by ABRSS are certified to AS 4084-2012. With more than 45 years of industry experience, we transform storage expenses into long-term assets for your organisation.
To find out more about our pallet racking and shelving solutions, contact ABRSS today. From large scale warehouses to garage fit-outs, we have the products and the expertise to assist you. Call 03 9762 9555 or contact us online to leave us a message.