The best racking, shelving and warehouse services live right here at ABRSS.
With more than 45 years of experience, our team specialises in the supply, design and installation of industrial shelving and pallet racking. Burwood businesses and residents alike can rely on our solutions, with options for the home garage fit-out as well as commercial and industrial warehouse design.
At ABRSS, we see storage solutions as an asset, not just another expense, and with our product selection and design solutions, you will too. We will recommend and erect the long span shelving, cantilever racking or RUT shelving that sets your business up for years to come.
The best racking in Burwood doesn't have to be expensive either. Our team has scoured the market for you, allowing us to provide great deals on the best products without the prestige price tag.
For a free quote on our supply, design and installation services, contact us today!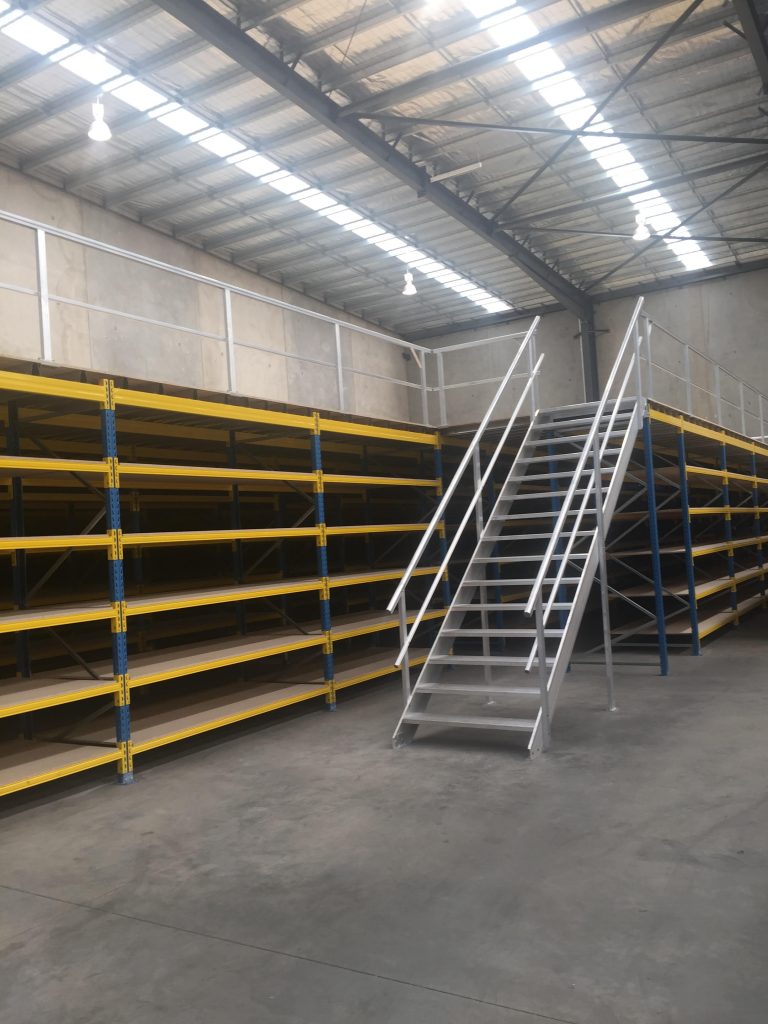 Finding the perfect storage solution with ABRSS couldn't be easier.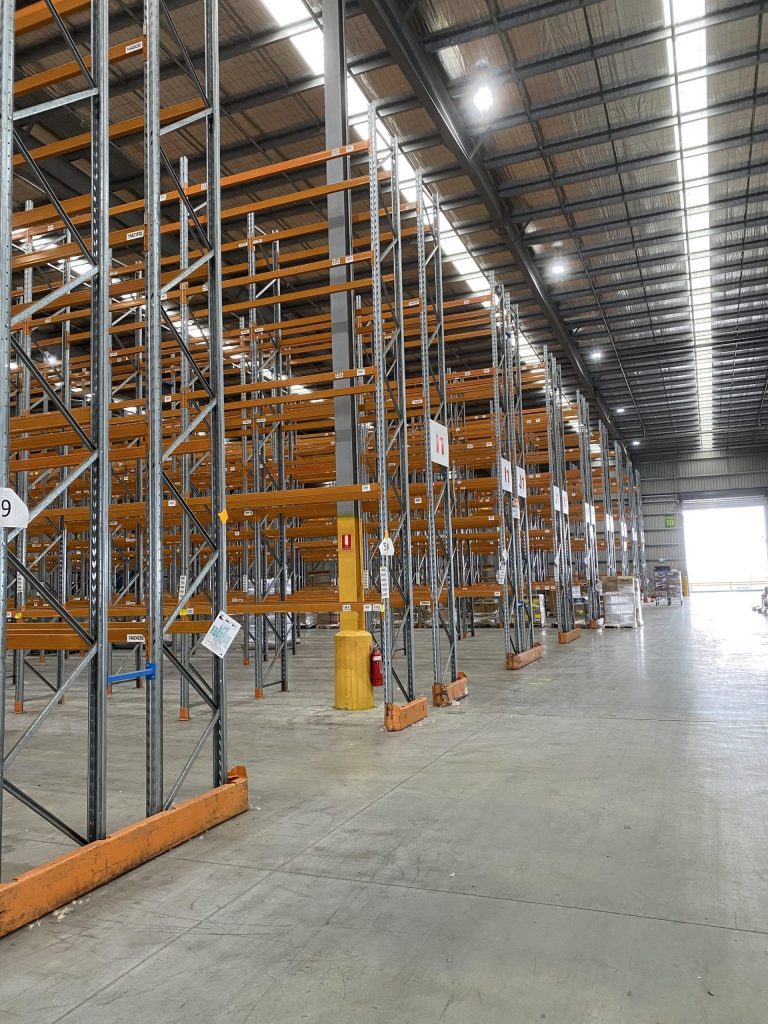 Pallet Racking and Industrial Shelving Burwood
Whether it's your home garage or an industrial warehouse, turn to ABRSS for the solutions you need. From mezzanine floors to industrial shelving in Burwood, we can help you with a wide range of services:
New and used pallet racking
Drive in racking
Long span shelving
RUT shelving
Cantilever racking
Mezzanine floors
Raised storage areas
Safety barriers
Complete installation for all our products!
Warehouse relocation services
Rack inspections & audits
Warehouse make goods
End of lease clean ups
Every product and installation provided by ABRSS is certified to AS 4084-2012 for your peace of mind. To find out more about how we can help you, or to get a quote, contact us today.