There is no one-size-fits-all solution for pallet racking, so why would you choose an off-the-shelf option for your industrial shelving requirements?
At ABRSS, we specialise in providing high-quality and personalised shelving and pallet racking in Montrose. With extensive design and product recommendations, our team can provide storage solutions that enhance your warehousing operations now and into the future.
You might think that personalised pallet racking and industrial shelving is expensive, but not with ABRSS. Our team has extensive industry connections, allowing us to source and install the best solutions at more affordable prices.
Better yet, with our keen insight into your needs, your racking expense will quickly become an asset that enhances your organisation!
Explore the best shelving and racking Montrose has to offer below! With a broad range of solutions, we can design and install products for everything from family garages to commercial-scale warehouses!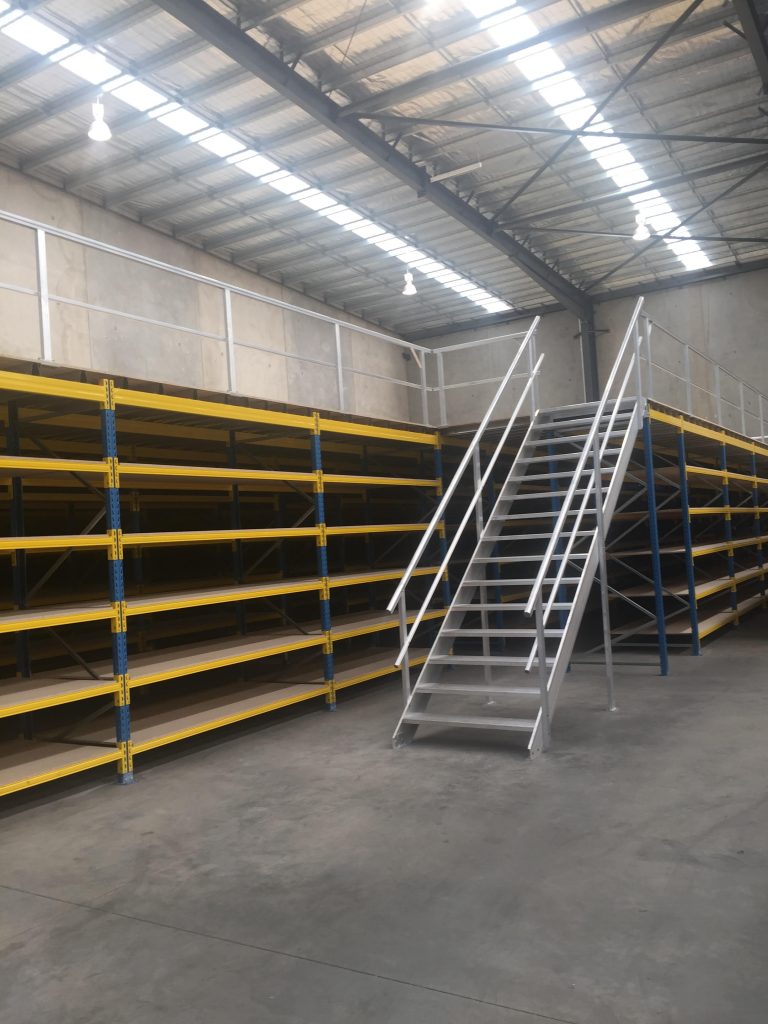 Finding the perfect storage solution with ABRSS couldn't be easier.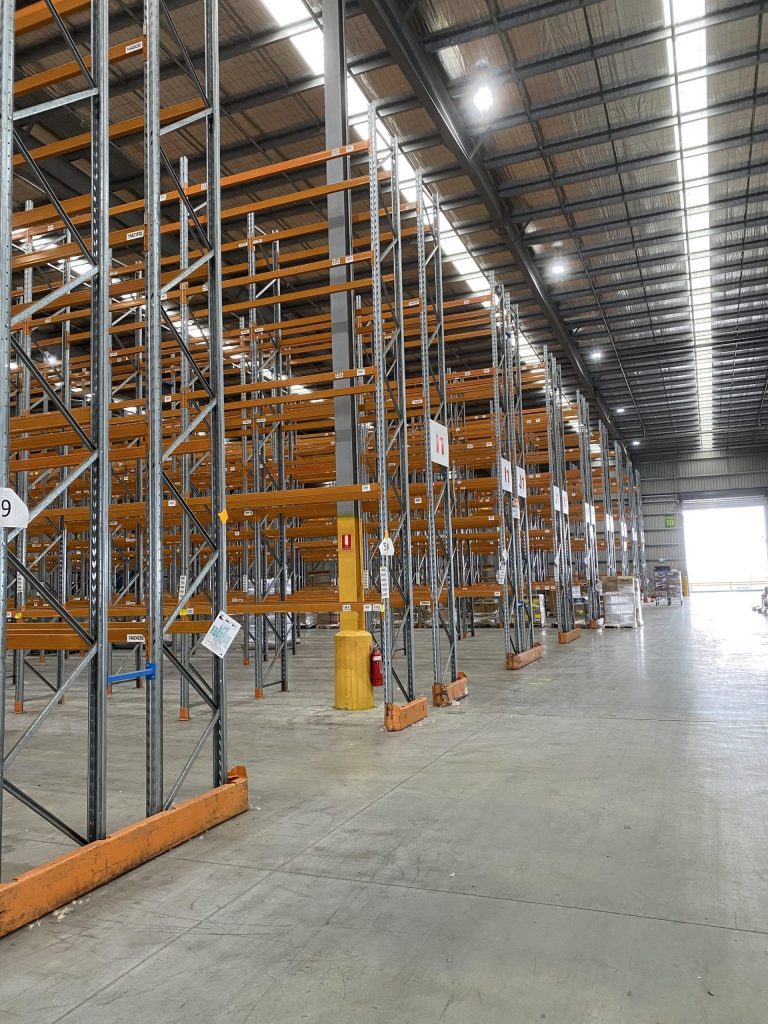 Pallet Racking and Industrial Shelving Montrose
Take a closer look at our pallet racking and industrial shelving for Montrose homes and businesses:
Pallet racking (new and used)
Cantilever racking
Drive-in racking
RUT shelving
Long span shelving
Raised storage areas
Mezzanine floors
Safety barriers
We also provide extensive racking and warehousing services:
Product design, supply and installation
Rack inspections and audits
End of lease warehouse clean ups
Warehouse make goods
Warehouse relocation services
To make these products and services even better, ABRSS offers free quotes and guarantees on our work, with all installations and materials certified to AS 4084-2012.
To get a quote on your needs, call us today on 03 9762 9555 or contact us online.
Areas We Serve