When it comes to industrial shelving and pallet racking, the best product for you isn't just a matter of brand names or price points. Every industrial and commercial warehouse has different requirements, and they all need slightly different storage solutions to match their needs.
Of course, if you're looking for better garage storage, that's another set of requirements entirely!
At ABRSS, our team is fully equipped to assist with storage solutions large and small. Whether it's a family garage or a commercial warehouse, we can provide the finest industrial shelving and pallet racking in Mount Waverley.
We ensure you get the best products for your needs by consulting with you and making insightful design and product recommendations. Looking beyond just your budget or your existing system, the solutions we recommend will give you the tools to develop and grow into the future.
Your budget is also important, which is why we pride ourselves on providing the best racking and industrial shelving Mount Waverley has to offer at more affordable prices than the competition.
To back this up, we provide free quotes on the supply, design and installation of the materials you need.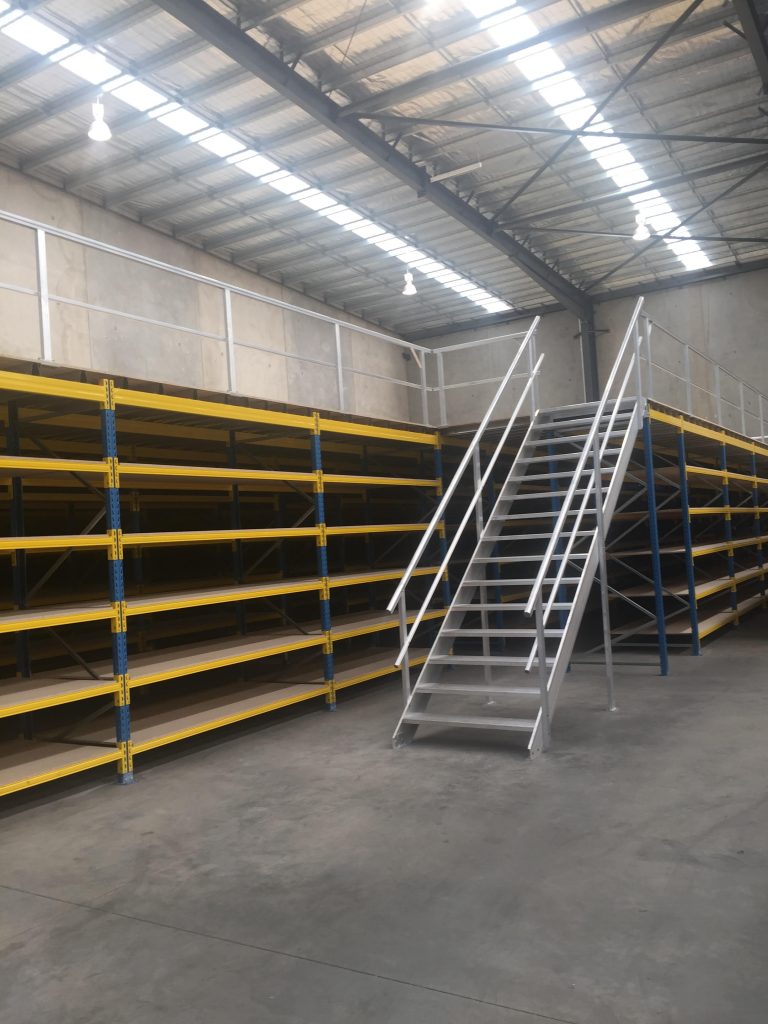 Finding the perfect storage solution with ABRSS couldn't be easier.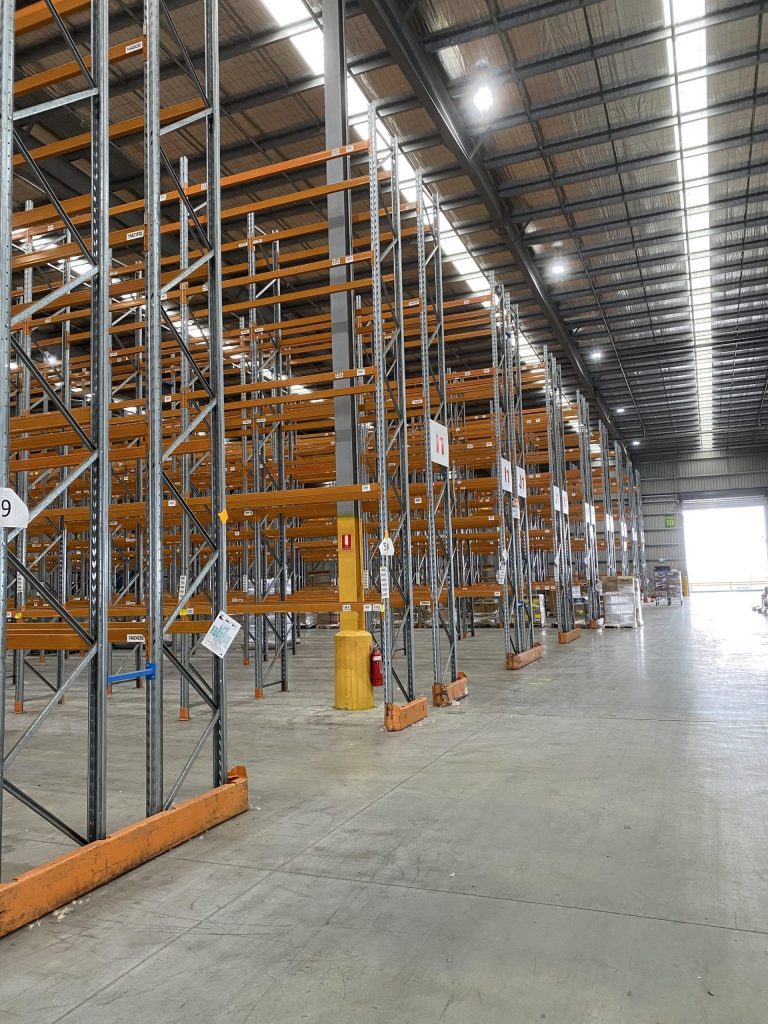 Pallet Racking and Industrial Shelving Mount Waverley
Turn your storage expenses into long-term assets that actually increase revenue and save time! When it comes to warehousing, shelving, and racking in Mount Waverley, we proudly provide:
Long span shelving
RUT shelving
Mezzanine floors
Cantilever racking
Drive-in racking
New & used pallet racking
Safety barriers
Raised storage areas
Rack inspections and audits
Design, supply and installation
Warehouse relocation services
Warehouse make goods and end of lease clean ups
Fully certified and fully personalised, contact us today to see how the ABRSS team can help you!
Areas We Serve