Change the way you look at pallet racking, industrial shelving and warehouse storage!
Your warehouse storage doesn't have to be a difficult challenge and a damaging expense. Instead, it could be an ideal opportunity and a long-term asset.
That's more than just wishful thinking, and with ABRSS, you can make it happen!
The team at ABRSS specialises in the supply, design and installation of the best industrial shelving and pallet racking Nunawading has to offer. With solutions for everything from family garages to large-scale warehouses, our experienced professionals are sure to be able to help you.
We turn expenses into assets by consulting with you and making design and product recommendations that truly match your needs. Our role is to give you the tools you need to develop and expand your operations, and with personalised racking and shelving, you can do just that.
The products we source are both industry-leading and more affordable than the competition, a feat we can achieve thanks to nearly five decades in the business. On top of this, we are happy to offer you a free quote on any of the services, materials and installations we provide.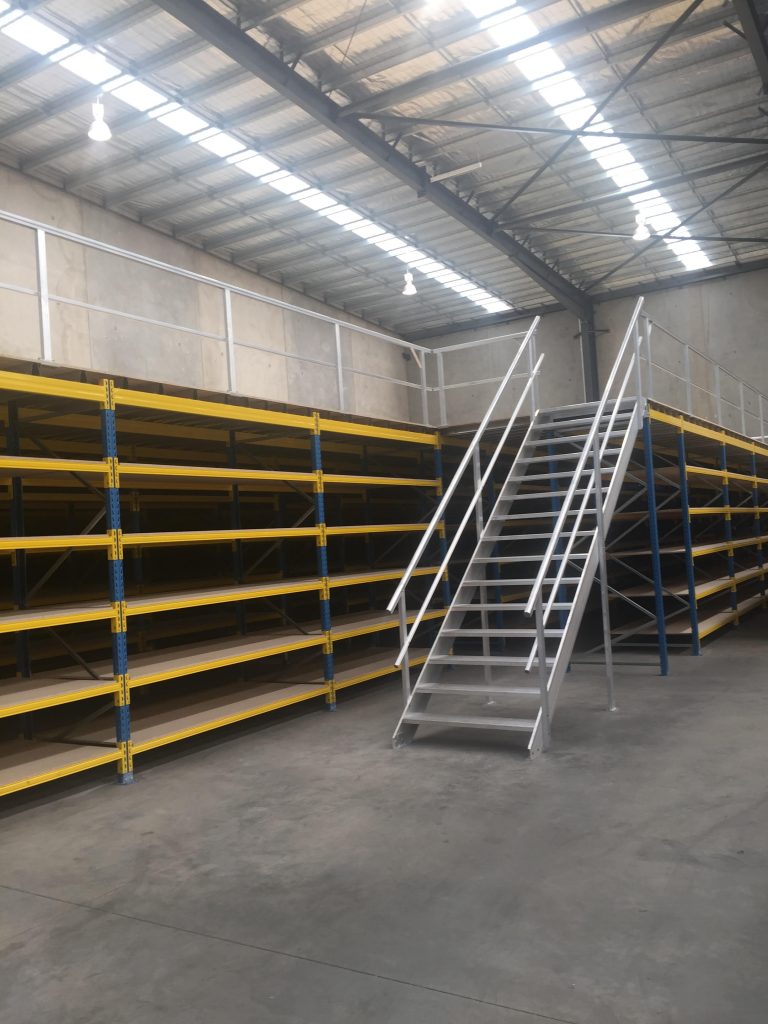 Finding the perfect storage solution with ABRSS couldn't be easier.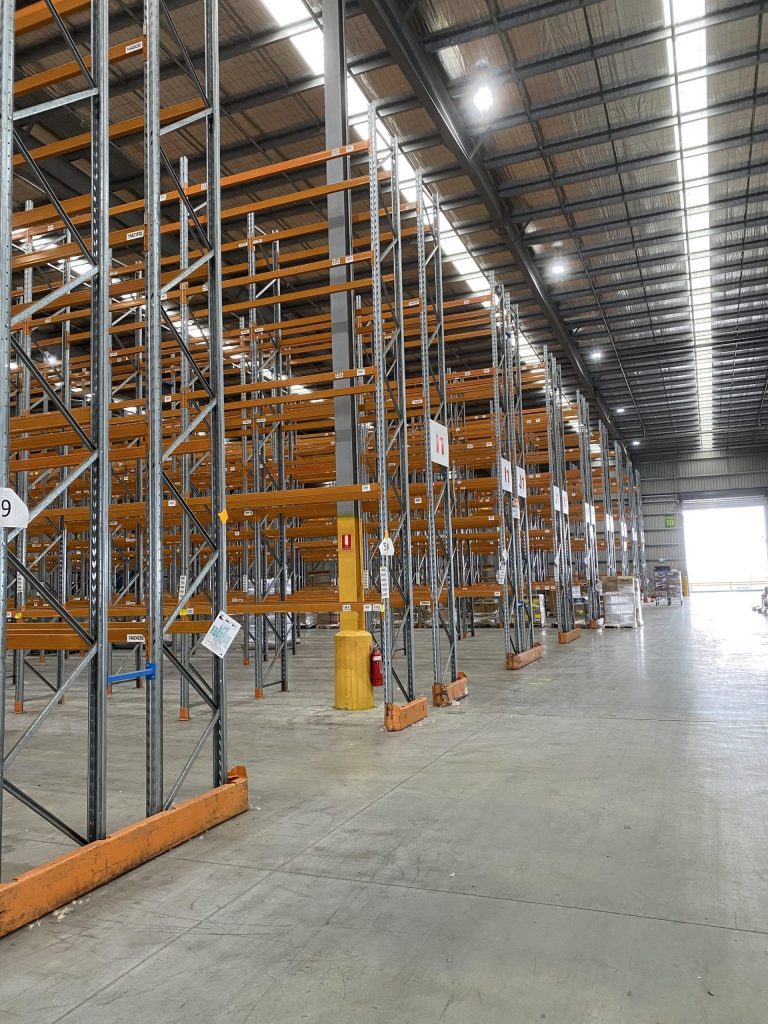 Pallet Racking and Industrial Shelving Nunawading
Look no further than ABRSS for superior pallet racking and industrial shelving. Nunawading warehouses can rely on us for:
Drive-in racking
RUT shelving
New and used pallet racking
Long span shelving
Cantilever racking
Raised storage areas
Mezzanine floors
Safety barriers
Rack audits and inspections
Warehouse relocation services
Warehouse make goods
With our warehouse make goods, relocation services and clean ups, we can help you meet your obligations at the start and end of your lease. This is just another way that ABRSS assists you!
To get a free quote on our industry-certified installations, shelving and racking in Nunawading, contact ABRSS today.
Areas We Serve